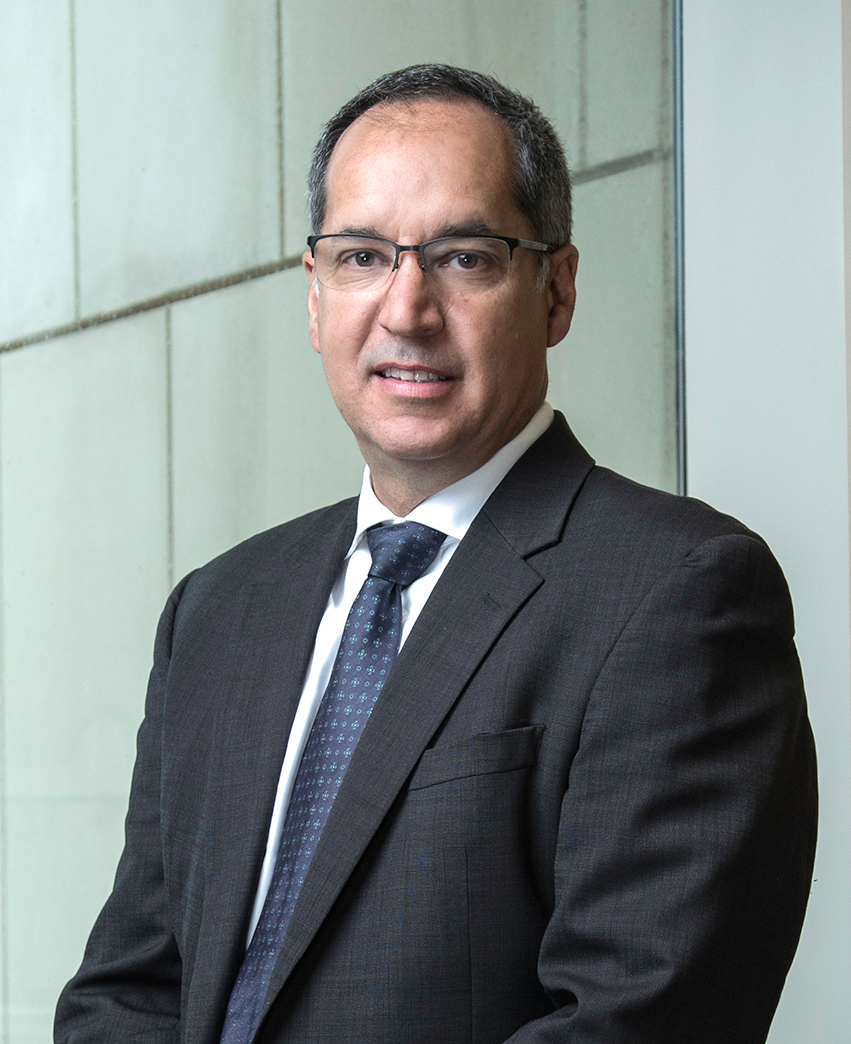 Welcome to MD Anderson Cancer Center UTHealth Graduate School of Biomedical Sciences, casually known as the GSBS, and thank you for looking at our website. It is great to help lead this unique school, which was formed by a partnership between two powerhouse institutions: The University of Texas MD Anderson Cancer Center – the nation's leading cancer hospital – and The University of Texas Health Science Center at Houston (UTHealth) – Texas' resource for health care education, innovation, scientific discovery, and excellence in patient care.
The GSBS offers students the opportunity to study a large spectrum of diseases that impact humanity. From Parkinson's to Alzheimer's to coronavirus and cancer, our school, with the help of world-renowned faculty, is ready to equip the researchers of tomorrow with the education and training to turn discovery into life-saving solutions.
Now, more than ever, the world needs dedicated, enthusiastic, young scientists to tackle the medical challenges of an ever-changing world. We provide cutting edge research training in discipline-specific graduate programs that award MS, PhD and MD/PhD degrees. This occurs in the middle of the world's largest medical center through a partnership that gives students and faculty access to unprecedented resources to help any student become an outstanding research scientist.
We are dedicated to our students' successes. Check out the highlights in our news section and program webpages, and we are honored that you are considering our school for your education.
So please continue to explore our website, and if you have any questions, do not hesitate to reach out to us via our admissions team (GSBS.Admissions@uth.tmc.edu) or at Talk2GSBS@uth.tmc.edu
Sincerely,
Mike Blackburn, PhD