Outreach Events
Outreach plans events within GSBS and within the Houston Community. Some of the events we participate in and plan most frequently are Science Nights, Science Career Panels, Lab tours, and Science/Career Seminars. If you would like to plan an event with us, please see our 'Contact Us' page.
---
For more information about Outreach Activities, please check out our Facebook page: www.facebook.com/UTGSBSOutreach/ also, follow us on Instagram @GSBS_Outreach, and Twitter @GSBS_Outreach
---
Deans' Cup is an annual community service competition between GSBS graduate programs, organized by the Outreach Program.
Click here for more information.
---
Science Night
Science Night is a FREE event hosted yearly by the Outreach Program, for children ages 5 to 12 and their families. Children are invited to partake in hands-on activities and demonstrations planned by students, faculty, and staff from the MD Anderson Cancer Center and the UTHealth Science Center at Houston. For more information, click here.
---
Summer Biomedical Academy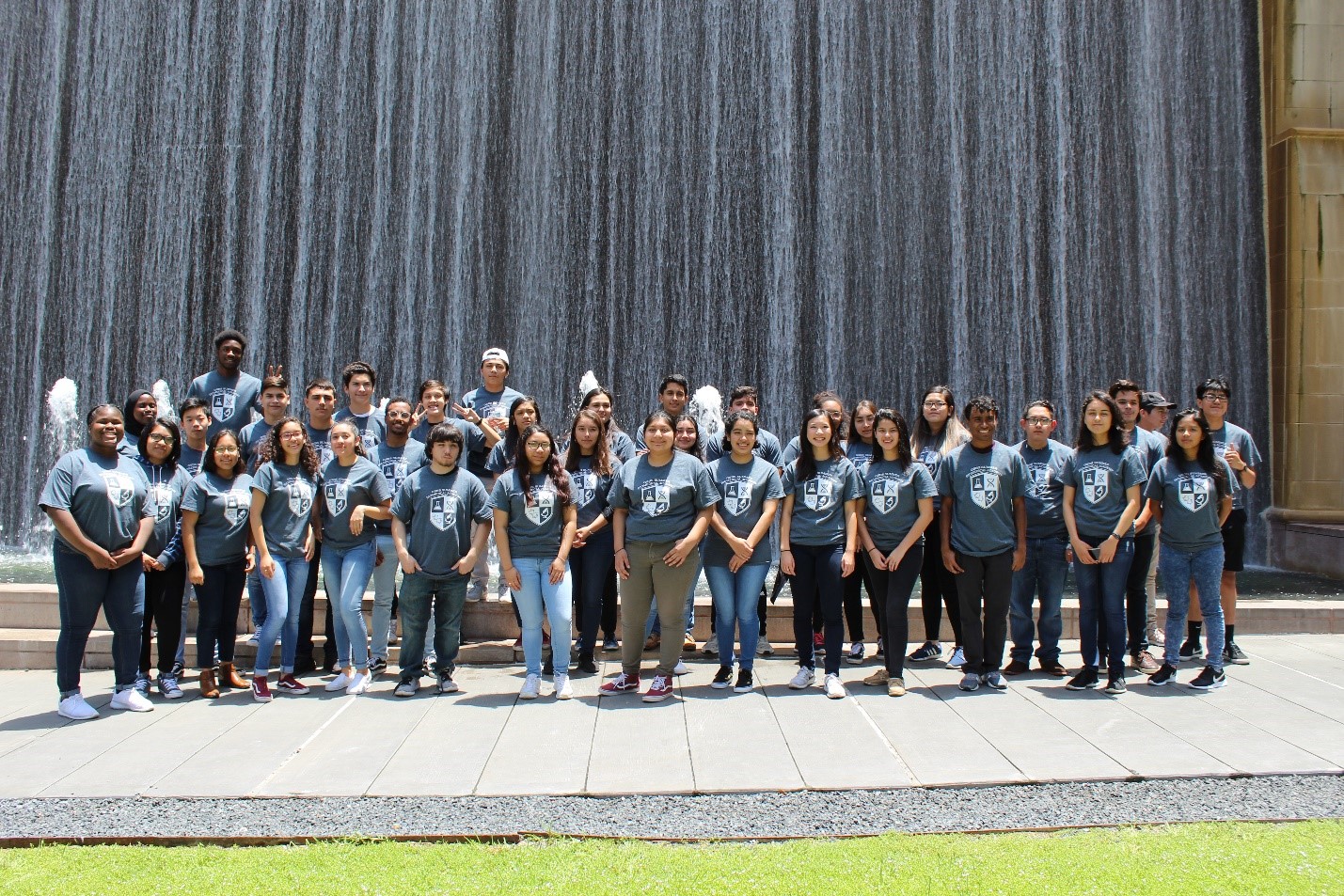 Summer Biomedical Academy is a FREE hands-on event hosted yearly by the Outreach Program to expose high school juniors and seniors to a variety of careers and research areas in the biomedical sciences. For more information, click here.