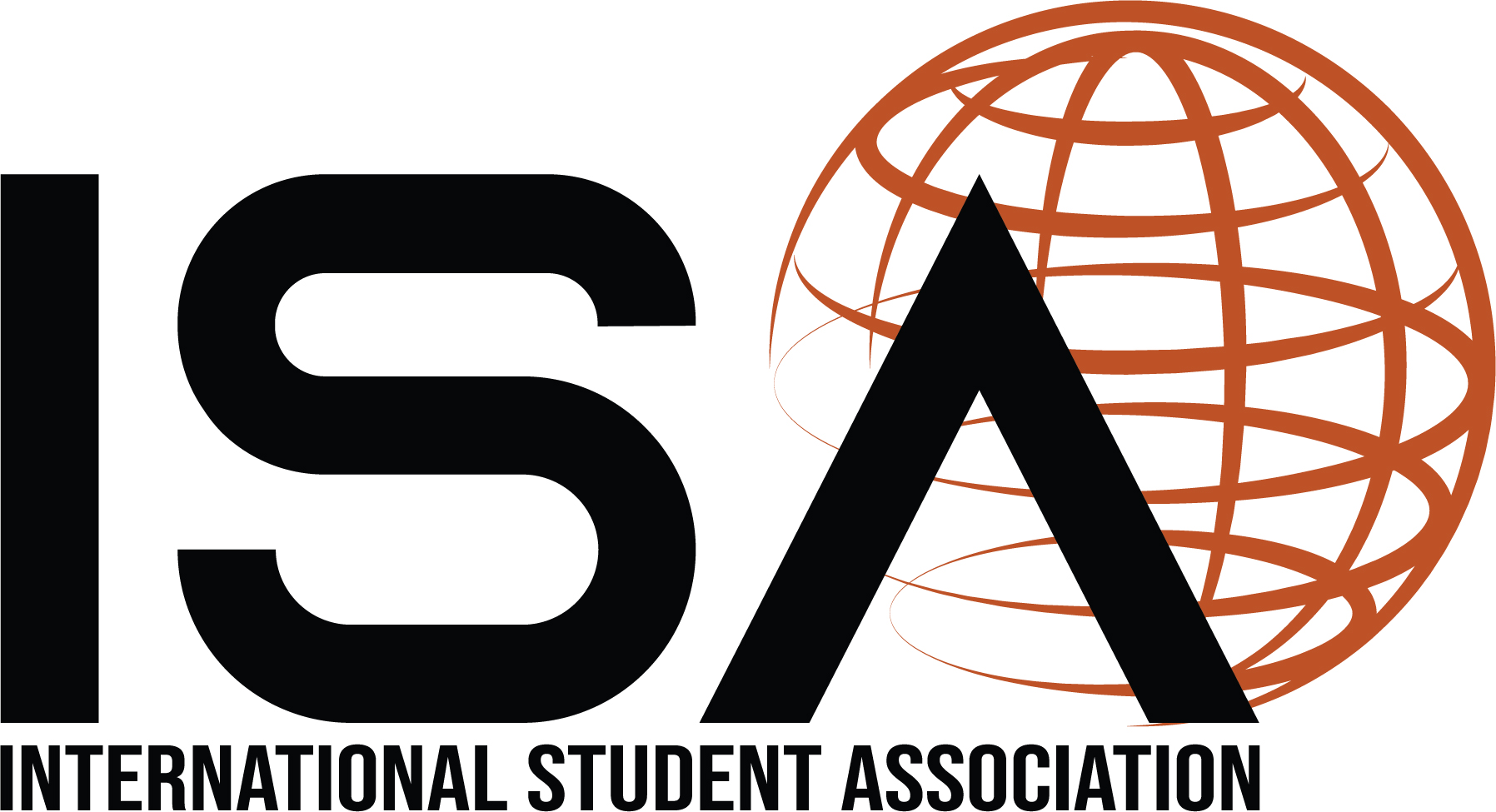 GSBS INTERNATIONAL STUDENT ASSOCIATION

gsbs.isa@uth.tmc.edu
Mission
The ISA's mission is to celebrate cultural diversity at GSBS; provide international students support in academic, as well as logistical aspects involved in starting a life in a different country; work cooperatively with faculty, administration, and domestic students; and make moving and adapting to a new culture, and working/living environment, as painless and stress-free as possible. The ISA looks to enhance bilateral cultural educational experiences between both domestic and international students.

GSBS International Student Association Guide to Houston


---
2020-2021 ISA Officers
Medina Colic – President, Quantitative Sciences Program MColic@mdanderson.org
I was born and raised in Bosnia, a beautiful country in Eastern Europe. I am a student in the Quantitative Sciences Program with a concentration in Bioinformatics track. My research evolves around identifying genotype-specific drug responses and predicting drug responses in colorectal cancer. Diversity is one of the valuable assets here at GSBS. Our student body has ~40% international students, united with the rest of domestic students, which creates a diverse student-body population with many perspectives, skills, and ideas that add strength to our ability to strategize, communicate and deliver cutting-edge science.
---
Jovanka Gencel Augusto – Vice President, Genetics & Epigenetics Program JGAugusto@mdanderson.org
As an international student from Perú, I have experienced firsthand the challenges that come with embarking on a new life in a foreign country. I believe that international students bring a plethora of unique attributes to both the student body and scientific community. In ISA, we work for creating a welcoming and supporting environment for our students, addressing both personal and academic concerns, as no major obstacles should get in the way of making the most of this amazing experience. Importantly, our organization encourages the participation of our American fellow students, as this is an exceptional opportunity for both domestic and international students to learn from each other and strengthen bonds.
---
Akash Boda – Treasurer, Immunology Program ARBoda@mdanderson.org
I am an international student from a small town of Rajkot, India. Currently, I am a 3rd year PhD student in the Immunology program at GSBS. One of the reasons why I love being a part of GSBS community is the multicultural diversity among students, faculty, and staff. ISA, in collaboration with other students groups, aims to promote the exchange of ideas, learning about different cultures and thought processes - an important aspect of education, more so in science where one needs to be creative and think outside the box.
---
Amelie Albrecht – Smithville Representative, Genetic & Epigenetics Program AAlbrecht@mdanderson.org
My name is Amelie and I am a student in the G&E program. I was born and raised in Germany and came to the US for my PhD at the GSBS. My lab is located at MD Anderson's beautiful Science Park Campus in Smithville, Texas, and I represent the international students on our campus within the ISA. Coming to GSBS, I was impressed by the huge variety of backgrounds and cultures and how we are all united in our passion for science. As an ISA representative, I hope to help international students adjust to their new lives in the US and provide a welcoming community for everyone.
---
Brian M. Anderson – Domestic Students' Representative, Medical Physics Program BMAnderson@mdanderson.org
I'm originally from North Carolina, and moved to Houston five years ago to study Medical Physics. I see the greatness of diversity in GSBS by the unique experiences I get to have with my international friends; getting authentic Chinese dishes that I can't pronounce in China town, going to Carnival-alla at Rice with the Brazilian students, and enjoying the Japanese Festival. There are so many amazing things in the world, and represented in the Houston area, that you might never know about if it weren't for the international students bringing a little of their culture here with them.
---
Dong Ho Shin – Secretary, Cancer Biology Program Dong.Ho.Shin@uth.tmc.edu
My name is Dong Ho and I am from Seoul, Korea. I am in the Cancer Biology Program and I study the use of an oncolytic adenovirus to treat glioblastoma. I think we have a great diversity in our school that helps us to explore unfamiliar things and understand the differences. It will be tons of fun to celebrate our diversity through conversations, festivals and more!


---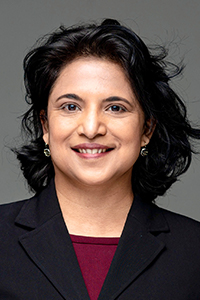 Swathi, Arur, PhD – Faculty Advisor, Associate Professor, Genetics

---
Join us on FACEBOOK