The GSBS recently reorganized its doctoral programs in order to create fewer, discipline-specific PhD programs that will continue to offer the same broad spectrum of research topics and high quality education to our students. Prospective students should click here to find links to our current programs.
The information in this section is provided for the benefit of students who affiliated with a PhD program prior to Fall 2017. Our "legacy" programs fall into two categories:
Programs that are being "phased-out"


Programs that are continuing under the same names but with different faculty, bylaws and curricula
In the menu to the left, each of these legacy programs has a web page that lists the course and candidacy exam requirements for students who affiliated with that program prior to Fall 2017. Students should contact the individual(s) listed on the program's page for further information or to obtain approval of an academic form.
Questions? Feel free to contact Dr. Bill Mattox or Dr. Natalie Sirisaengtaksin.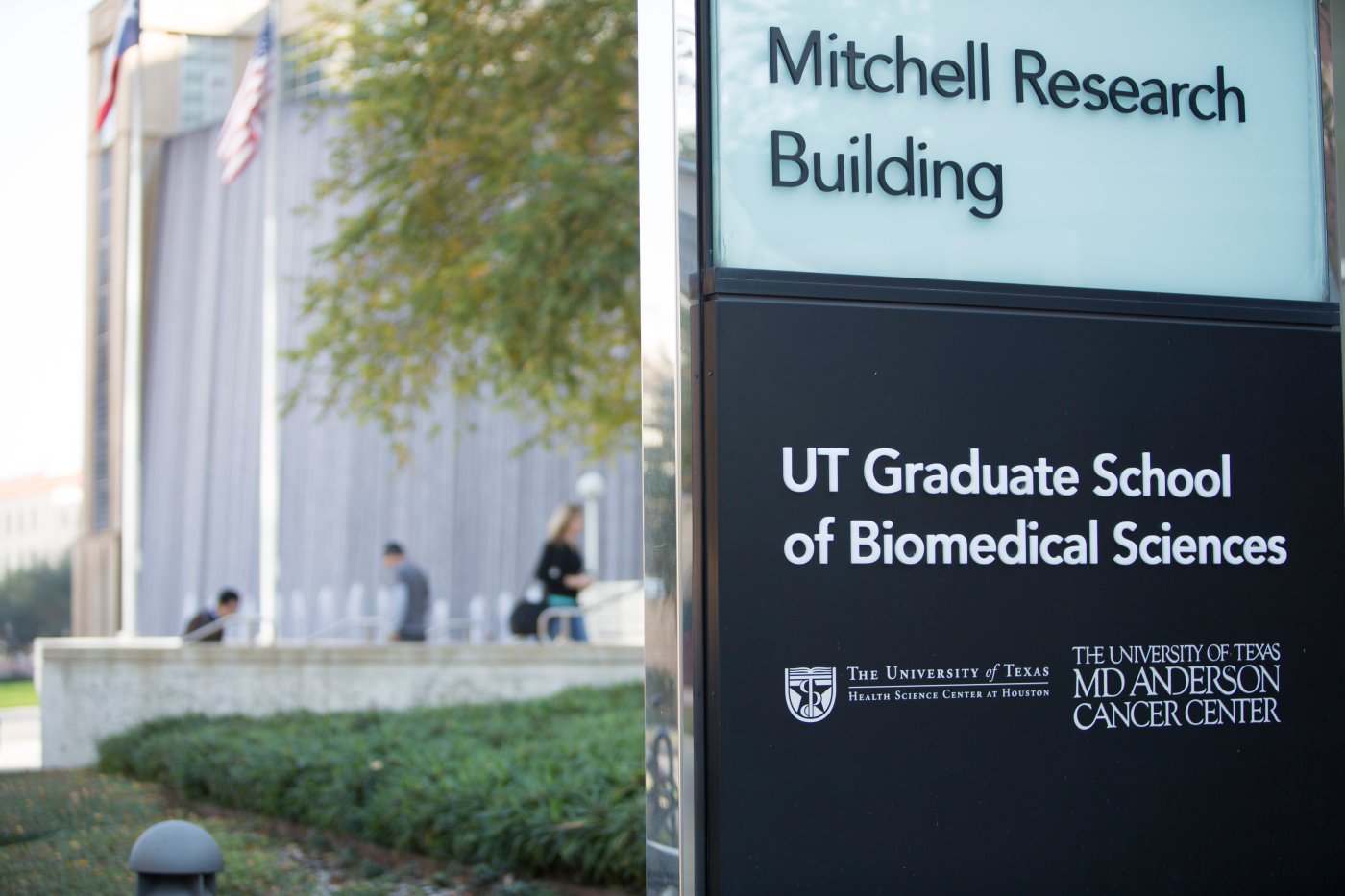 .