Behringer receives 2019 Oldham award
April 22, 2019
Tracey Barnett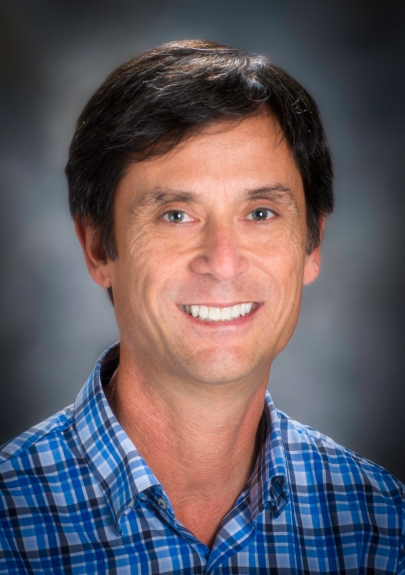 The University of Texas MD Anderson Cancer Center UTHealth Graduate School of Biomedical Sciences faculty member Richard R. Behringer, PhD, was named the 2019 recipient of the D. Dudley and Judy White Oldham Faculty Award.
Behringer is a professor in the Department of Genetics at MD Anderson Cancer Center. At the Graduate School, he is affiliated with the Program in Genetics and Epigenetics. His research focuses on molecular and cellular mechanisms that lead to the formation of a mammalian embryo, the genesis of tissues and organs during development, and the pathological consequences of developmental defects.
Behringer joined the Graduate School faculty in 1990 and received the school's Paul E. Darlington Mentor Award for GSBS Faculty in 2014.
"This award acknowledges all of us who advocate for junior scientists whether they are students, postdocs, or faculty and facilitating their success in science," said Behringer.
The Oldham award was established in 2018 by D. Dudley and Judy White Oldham to recognize an exceptional faculty member who consistently demonstrates excellence in service and leadership. The recipient receives a $4,000 cash prize, a commemorative plaque, and gives a brief speech to the graduating class at the GSBS Commencement Ceremony on Saturday, May 18.