Clinical trial investigating use of high-dose vitamin D3 in prevention of cluster headache now recruiting patients
September 30, 2021
Caitie Barkley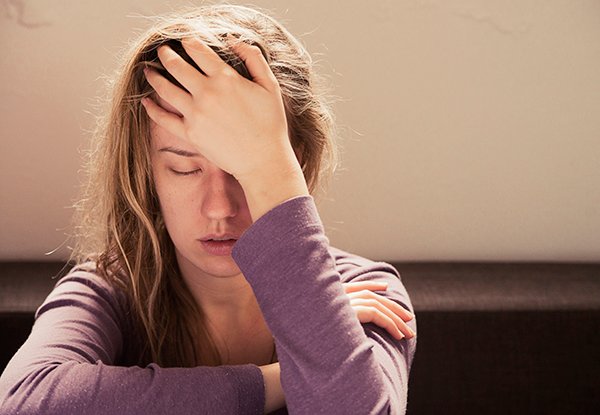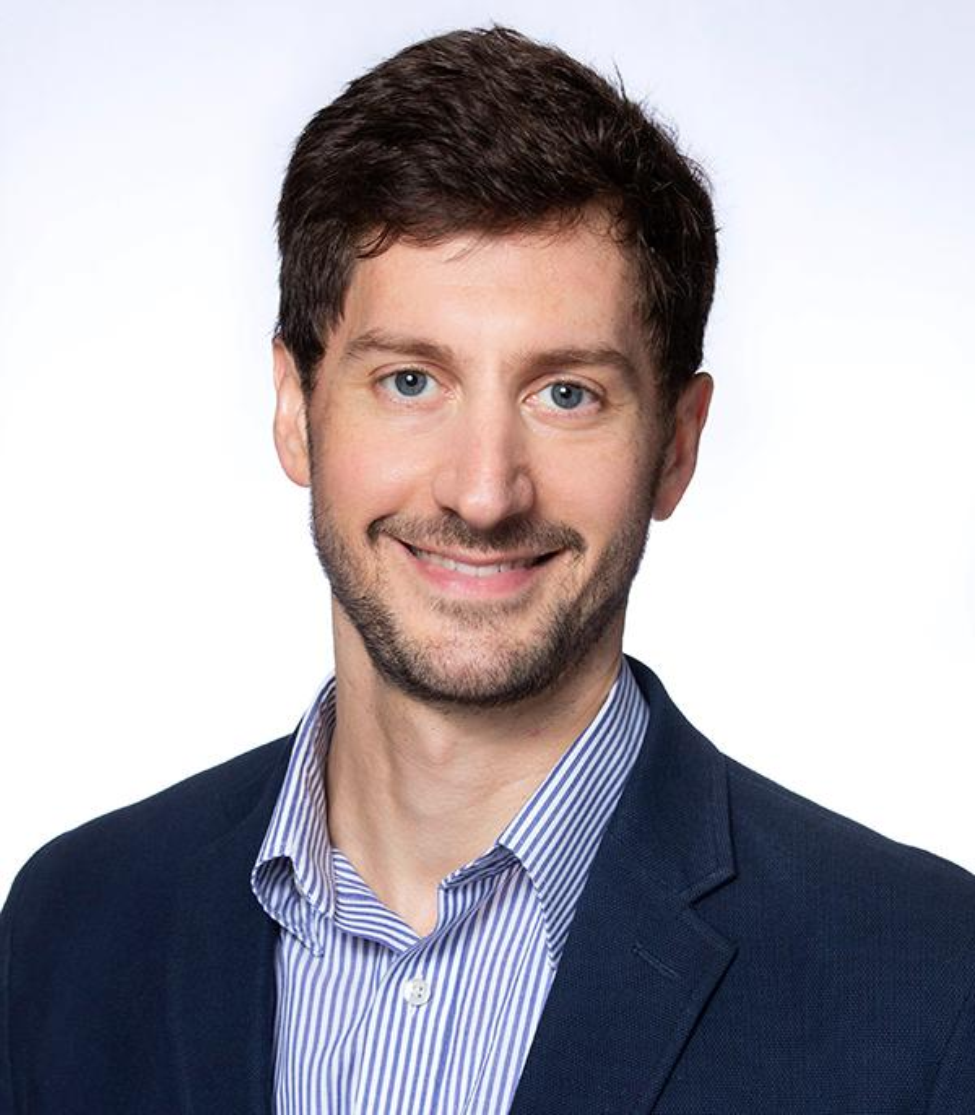 A clinical trial investigating whether high-dose vitamin D3 supplements combined with a multivitamin could effectively prevent cluster headaches is now recruiting patients at The University of Texas Health Science Center at Houston (UTHealth Houston).
The study, led by Mark Burish, MD, PhD, assistant professor in the Vivian L. Smith Department of Neurosurgery with McGovern Medical School at UTHealth Houston, was inspired by feedback from Cluster Busters, a patient-run community support group whose members suffer from cluster headache attacks.
"Members of the Cluster Busters group have taken high-dose vitamin D supplements for other medical issues and said that it worked for their cluster headaches, so I became interested," said Burish, who is also a pain management specialist with UTHealth Neurosciences and a faculty member of The University of Texas MD Anderson Cancer Center UTHealth Graduate School of Biomedical Sciences. "That's how a lot of headache medications have been discovered; for instance, we don't think migraines are a muscular disorder, but people who had migraines were getting Botox for cosmetic reasons and found it helped with their migraines. We're testing what patients think might be helpful."
Cluster headaches, which occur in cyclical patterns known as cluster periods, are more painful than childbirth or kidney stones, according to a recent study performed by Burish and several other researchers. A cluster headache commonly awakens an individual in the middle of the night with excruciating pain in or around the eye on one side of the head, with a single attack lasting anywhere from 15 minutes to three hours. Most attacks occur at the same time each day.
Initially, those who enroll in Burish's study undergo a screening process, which includes an interview, examination, survey response and blood work.
The trial is seven weeks long. The first week of the trial is a baseline period, with no added medications. The second through fourth weeks are a double-blinded experimental period during which participants receive either high-dose vitamin D3 plus a multivitamin, or a placebo plus a multivitamin. During this time, participants fill out a survey and undergo blood testing.
The fifth through seventh weeks are an open-label period during which all participants receive high-dose vitamin D3 and a multivitamin.
At the end of the seven-week period for each patient, Burish will measure changes in the average weekly frequency of cluster headache attacks among participants who received the high-dose vitamin D3 versus the placebo, along with other outcomes.
"Cluster headache is such an understudied disease, but it's an extremely painful disorder," Burish said, noting a previous study showing that more than 50% of individuals suffering from the attacks have had suicidal thoughts. "But based on previous research, vitamin D seems to block CGRP, a pain-signaling molecule that is commonly found in migraines and cluster headache, so we see a lot of promise with it."
Overall, Burish is looking for roughly 220 study participants. To be eligible for enrollment, participants must be between 18 and 70 years old and have a diagnosis of either episodic or chronic cluster headache. They must also have predictable cluster periods that last at least six weeks, with a minimum of one attack daily.
Participants may be enrolled at any location in the U.S. that has access to a participating lab for blood work. For more information about the study, visit the clinical trial posting or call Rebecca Martinez, RN, at 713-486-7771.
The study, expected to last through mid-2024, is being funded by the Erwin family.