Former GSBS Dean Stancel announces retirement from UTHealth
May 06, 2019
UTHealth news release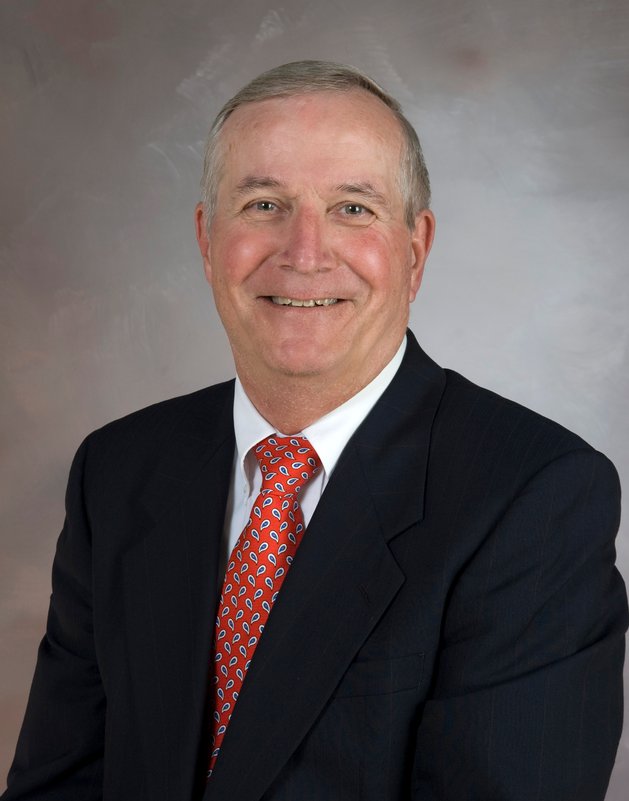 After more than 47 years of extraordinary service to UTHealth, George M. Stancel, PhD, senior vice president for Academic and Research Affairs and former dean of the Graduate School, has announced his retirement, effective May 29, 2019.
Dr. Stancel is one of a select few who has been at UTHealth since its founding in 1972. His scholarly pursuits and research advancements, his dedication as an award-winning teacher, and his tremendous leadership helped lay the solid foundation on which this university stands today.
Inspired by the opportunities a new university and new medical school might present, Dr. Stancel moved from Illinois in 1972 to accept a position as an assistant professor of pharmacology at what is now McGovern Medical School at UTHealth. He went on to serve as the department chair, an associate dean of the medical school, dean of MD Anderson UTHealth Graduate School from 1999-2012, and executive vice president and senior vice president for Academic and Research Affairs at UTHealth.
Dr. Stancel was interim executive vice president for Research Affairs when Tropical Storm Allison flooded the medical school, devastating its research enterprise. True to his nature as a transformational leader and despite losing decades of his own research on hormone-related cancers, he focused on his colleagues' recovery and in rebuilding the school's research programs. Today, in large part because of his leadership in Academic and Research Affairs, the research footprint at UTHealth has grown exponentially.
When not in the laboratory or lecture hall, every Monday morning for many years, you could find Dr. Stancel at New Employee Orientation. He made it his mission to welcome thousands of new employees and teach them about the rich history of our university and the Texas Medical Center.
While Dr. Stancel may be retiring, his contributions, his impact, and his commitment to UTHealth will endure.
On behalf of UTHealth and the Graduate School, please join us in congratulating Dr. Stancel and in thanking him for his leadership and unwavering dedication to our students, faculty, and staff through the advancement of education and scientific research.