Graduate School faculty members An, Lee named AAAS Fellows
December 12, 2019
Tracey Barnett
Two faculty members from The University of Texas MD Anderson Cancer Center UTHealth Graduate School of Biomedical Sciences have been named 2019 American Association for the Advancement of Science (AAAS) Fellows.
The newly elected AAAS Fellows are: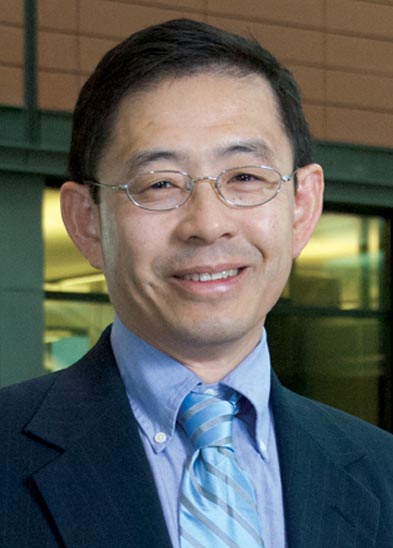 Zhiqiang An, PhD, is professor at the Institute of Molecular Medicine at McGovern Medical School. He is affiliated with the GSBS Programs in Immunology, and Therapeutics and Pharmacology. The AAAS recognized An for his pioneering contributions to natural products and antibody drug discovery, and leadership in fungal biotechnology.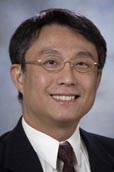 J. Jack Lee, DDS, PhD, is the associate vice president of Quantitative Sciences and Biostatistics at MD Anderson Cancer Center. He is affiliated with the GSBS Program in Quantitative Sciences. The association recognized Lee for his outstanding seminal contributions to novel clinical trial designs and their applications in cancer research, particularly in taking Bayesian adaptive designs from theory to practice.
The Fellows, announced Nov. 26, will be recognized at the 2020 AAAS Annual Meeting in Seattle. During a Fellows Forum on Feb. 15, 2020, they will be presented with an official certificate and the AAAS Fellows' gold and blue rosette pin, the colors of which represent the fields of science and engineering respectively.
Read more at the AAAS website.