Graduate School welcomes new associate dean
February 28, 2019
Tracey Barnett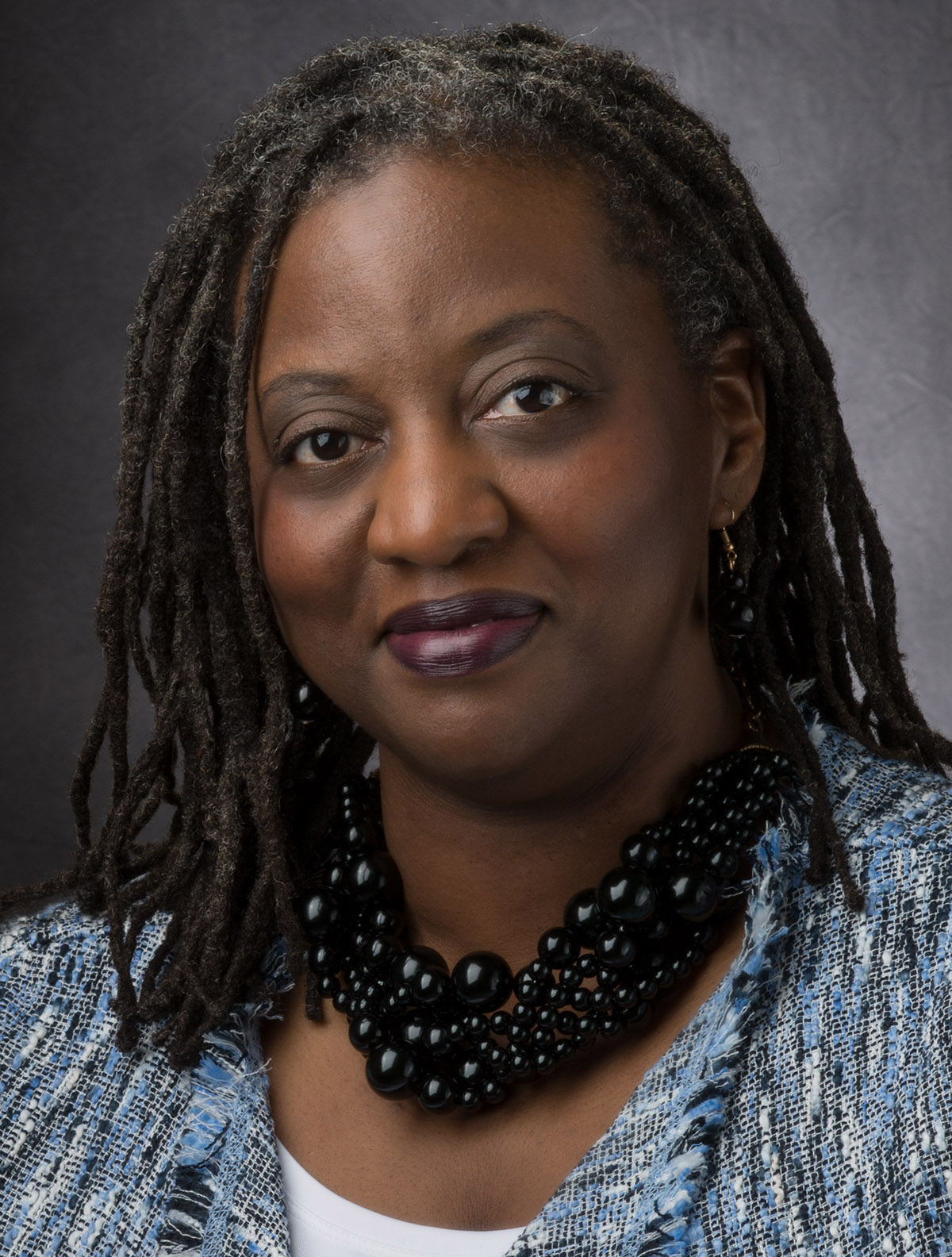 The Graduate School is proud to announce that Cherilynn R. Shadding, Ph.D., will join the GSBS staff as the new associate dean of graduate education for diversity, career development, and alumni affairs on March 1.
Before joining the Graduate School, Shadding was the director of Diversity and Student Affairs in the Division of Biology and Biomedical Sciences (DBBS) and the director of Outreach for the McDonnell Genome Institute at Washington University School of Medicine in St. Louis. There she created and directed three distinct NIH-funded diversity programs focused on training underrepresented (UR) students in STEM and increasing UR student persistence in STEM careers. Collectively these programs bring in nearly $1 million per year.
She was also the lead PI of the Initiative to Maximize Student Development (IMSD) program, which led to an increase in retention of UR students in the biomedical sciences, and was recently renewed with an increase in slots. Under Shadding's direction, the Opportunities in Genomics Research (OGR) program became a pipeline for UR students to enter the biomedical graduate programs at Washington University, where at one point, alumni from the program represented 20 percent of the black population in these programs. She has published on the outcomes of these programs and plans to continue this scholarship at the GSBS.
Through these programs she has created opportunities for graduate students to learn more about diverse career paths, through the Career Pathways Seminar Series, which often featured alumni of the biomedical graduate programs at Washington University.
Shadding received her bachelor's degree in 1995 and master's in 1998, both in biology, from Fisk University in Nashville. She attended graduate school at Meharry Medical College, also in Nashville, where she earned her Ph.D. in Physiology in 2002. Her research focused on cell-signaling mechanisms in vascular smooth muscle cells and how such events may lead to vascular disease.
After receiving her Ph.D., she completed a postdoctoral fellowship at the National Institute on Aging in Baltimore and a second at Washington University, both in cardiovascular biology and physiology.
"I'm really excited to join the GSBS," said Shadding. "I look forward to being a part of this team, in creating a new vision and direction for this position, and to help the GSBS become a leader in every key metric for graduate education."