GSBS alumni play key role on school's DEI committee
January 25, 2022
Tracey Barnett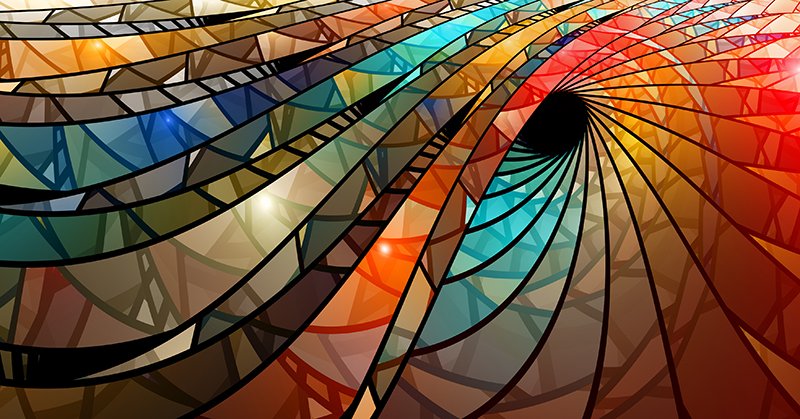 In 2021, the Graduate School established its first Diversity, Equity, and Inclusion (DEI) Committee to ensure that the school creates and maintains an environment that is inclusive and equitable for all its students. The other duties of the committee include: regular assessment of the community; establishing impactful training and programming; reviewing GSBS data and setting benchmarks; surveying GSBS policies and mission; and making recommendations to GSBS leadership.
This group consisting of staff, faculty, students also includes four GSBS alumni:
Kari Brewer Savannah, PhD, program manager, Department of Imaging Physics, MD Anderson Cancer Center. Brewer Savannah graduated in 2012 with a doctorate in biomedical sciences. Her advisor was Dina Lev, MD.
Jennifer Czerwinski, MS, associate professor, Department of Obstetrics, Gynecology and Reproductive Sciences, McGovern Medical School at UTHealth Houston. Czerwinski graduated in 2006 with a specialized master's in genetic counseling. Her advisor was Joan Mastrobattista, MD.
Ralf Krahe, PhD, professor, Department of Genetics, MD Anderson Cancer Center. Krahe graduated in 1995 with a doctorate in human and molecular genetics. His advisor was Michael Siciliano, PhD.
Natalie Sirisaengtaksin, PhD, GSBS academic affairs program manager. Sirisaengtaksin received her MS in 2010 in cell biology from the GSBS and graduated in 2017 with a doctorate in neuroscience. Her PhD advisor was Andy Bean, PhD.
As alumni, these individuals have a unique perspective to share with the DEI committee as they have been graduate researchers and now work with our current student body.
"I've had a passion for DEI and work on underrepresented minority-related initiatives for a long time and have made this a significant focus throughout my career," said Brewer Savannah. "As an alum, I hope to provide input that can help the committee improve the diversity of the GSBS (students, faculty, and staff), continue to build, optimize, and exude a culture of inclusivity where students of all backgrounds feel comfortable speaking up and knowing that their voices are heard, respected, and valued, and to develop and ensure equitable opportunities for all students."
"As a practicing genetic counselor in the clinical space for over 15 years, I see health disparities daily and try to use my voice to help identify spaces where we can do better for our patients of underrepresented groups," Czerwinski. "I am proud to be an alumna of the GSBS (class of 2006) and current GSBS faculty member. Our students continue to teach me, and I continue to learn about myself and systems that require change. As part of the GSBS DEI standing committee, I want to be part of the momentum moving toward a more inclusive and equitable graduate school environment."
To learn more about the school's DEI initiatives, visit gsbs.uth.edu/diversity or contact Associate Dean of Diversity & Student Affairs Cherilynn R. Shadding, PhD, (Cherilynn.Shadding@uth.tmc.edu).