GSBS Assistant Director Kelly Moore leaving in December
November 19, 2020
Tracey Barnett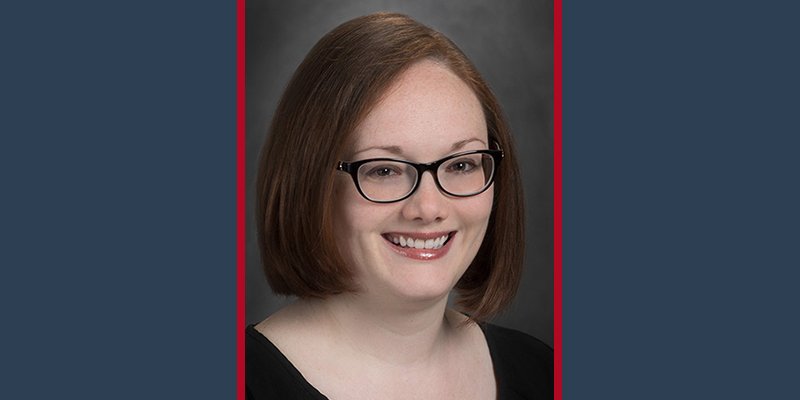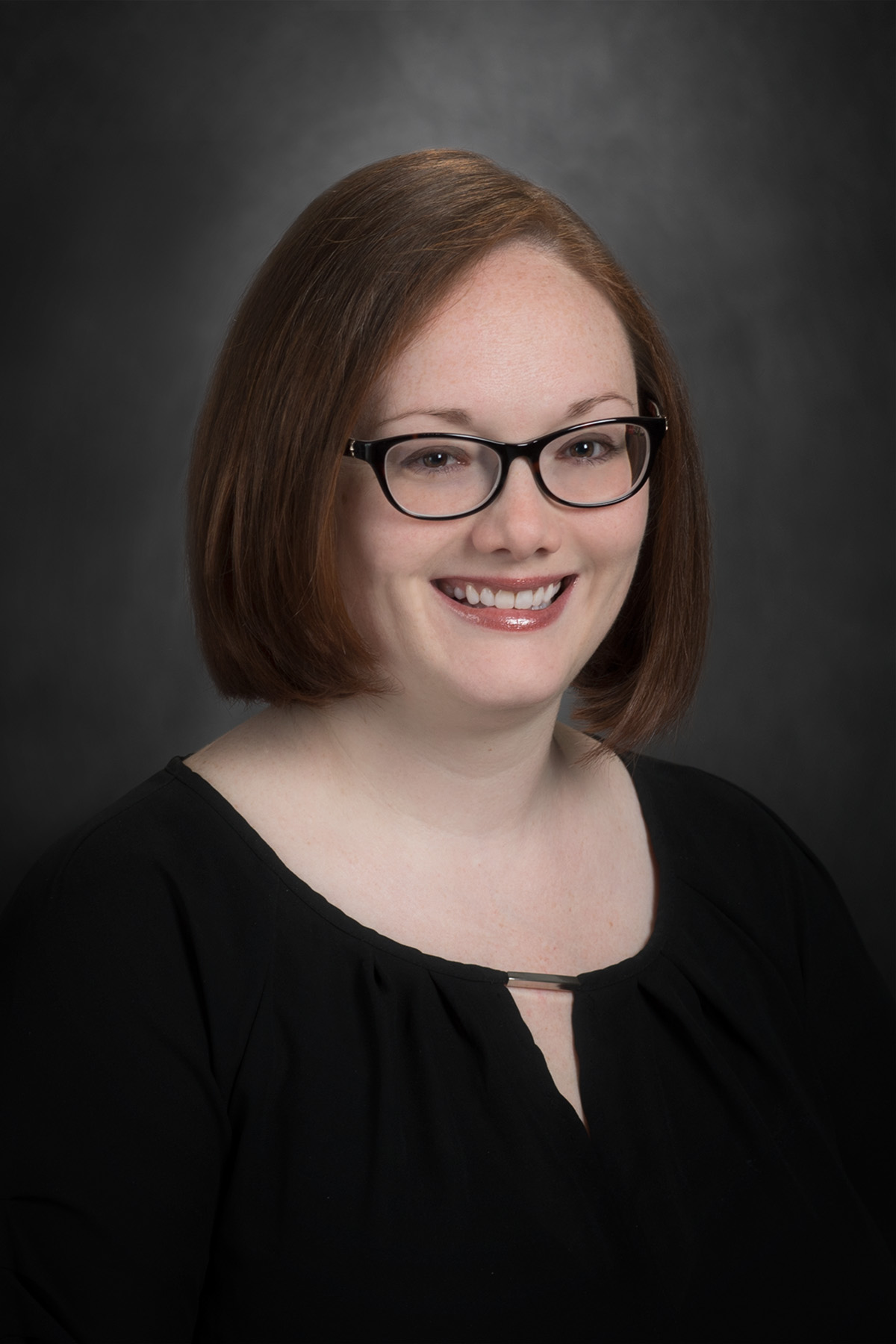 The University of Texas MD Anderson Cancer Center UTHealth Graduate School of Biomedical Sciences announces the departure of Assistant Director of Graduate Education Kelly Moore, PhD. Moore will be leaving on December 4 to accept a position as the director of training for the T32 grant support office at Emory University in Atlanta.
Moore holds a BS in biomedical engineering from the University of Hartford, and PhD in the same discipline from the University of South Carolina. In the summer of 2015, she moved to Houston for a postdoctoral fellowship at Baylor College of Medicine.
Later in 2015, she joined the Graduate School as a program manager. Her responsibilities included the day-to-day management of the NIH-funded Center for Clinical and Translational Sciences TL1 Training Core, and managing the Cullen Trust for Higher Education Physician-Scientist Fellowship Program. Moore also served as the GSBS fellowship and training grant navigator where she offered students comprehensive and individualized support as they applied for external fellowships.
In 2018, she was promoted to Assistant Director of Graduate Education, where her duties included co-directing the MS in biomedical sciences degree program across multiple STEM disciplines, serving as an advisor within the Office of Academic Affairs, playing an integral role in managing the school's Core Course, and continuing to serve as the school's grant navigator, and more.
In her new role at Emory, Moore will be responsible for building and implementing a strategic plan to grow the university's training grant portfolio.
"The past five years that I have spent as a part of the GSBS family will always hold a special place in my heart, " said Moore. "It has been a pleasure to work with such exceptional students, faculty, and staff, and I am forever grateful for the opportunities I have been given to grow professionally and personally while at the GSBS."
Community members can leave congratulatory messages and notes for Moore at go.uth.edu/kelly-farewell or email her at Kelly.Ann.Moore@uth.tmc.edu.