In memoriam: Fuguo Jiang, PhD
November 27, 2019
MD Anderson Communications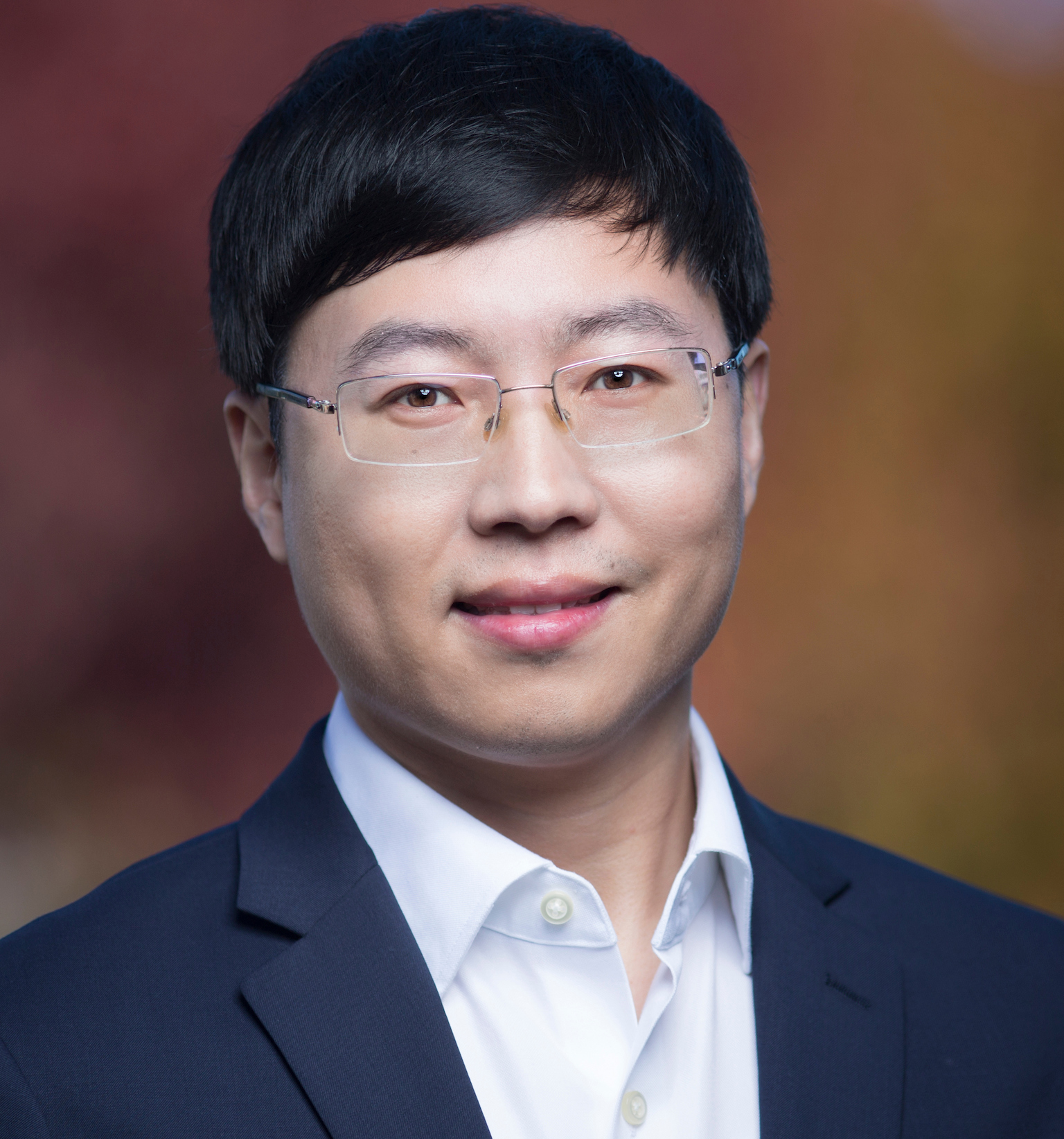 Fuguo Jiang, PhD, an assistant professor of Cancer Biology at MD Anderson, passed away Monday, Nov. 11, 2019. Jiang was affiliated with the GSBS Programs in Biochemistry and Cell Biology and Cancer Biology. He was 39.
His colleagues remember him as a true scientist dedicated to discovery and always willing to help others. Jiang joined our faculty in January after completing a postdoctoral fellowship at UC Berkeley, where he studied the structural mechanism behind CRISPR-Cas9 mediated gene editing under Jennifer Doudna, PhD
"Fuguo was a rising star and was just starting to build his research program focusing on structure-function correlations of key cancer driving proteins with potential for discovering new drugs," says Raghu Kalluri, MD, PhD, GSBS faculty member and chair of Cancer Biology. "He was eager to set up new collaborations across the institution and across the Texas Medical Center, and his passion for science will continue to inspire and motivate us as a department."
Jian Hu, PhD, a fellow GSBS faculty member and assistant professor of Cancer Biology also recalls his dedication to his research. "He was an amazing scientist and great colleague," he says. "He was so determined to make a difference and change the world of cancer research."
In addition to his passion for science and his habit of always thinking about his next research angle, he was also known for his mentorship of young scientists, having already hired three postdocs to his lab in just a few short months.
"He was very fond of his fellows and always wanted to talk them up to others," remembers Yejing Ge, PhD, GSBS faculty member and assistant professor of Cancer Biology. "Mentoring came very naturally to him. He saw their strengths and was able to tailor his coaching to their needs."
Around the office and the lab, Jiang always had a smile on his face and a friendly greeting for everyone.
"I'll always remember seeing him in the hallway and greeting everyone in the department with a smile," says Katharina Schlacher, Ph.D., GSBS faculty member and assistant professor of Cancer Biology. "It didn't matter who you were, he gave everyone the same level of respect and kindness. I'll miss his warmth and caring nature."
Outside of work, Jiang was very dedicated to his family, especially his two young children. His colleagues remember him always making time to spend with his sons.
"Fuguo was a dedicated family man and our hearts go out to his wife, the young kids and his family. He was brilliant, compassionate, a true gentleman, and always pleasant with calm demeanor," says Kalluri. "He always had an approachable smile and his beautiful personality will constantly inspire us."
His absence will be truly felt by those who worked with him, notes Schlacher.
"He was so excited about science and really being given the opportunity to make a difference for cancer patients. It's a real loss because he was extremely talented and had the potential to make significant changes for a lot of people."