Mattox promoted to senior associate dean
September 03, 2020
Tracey Barnett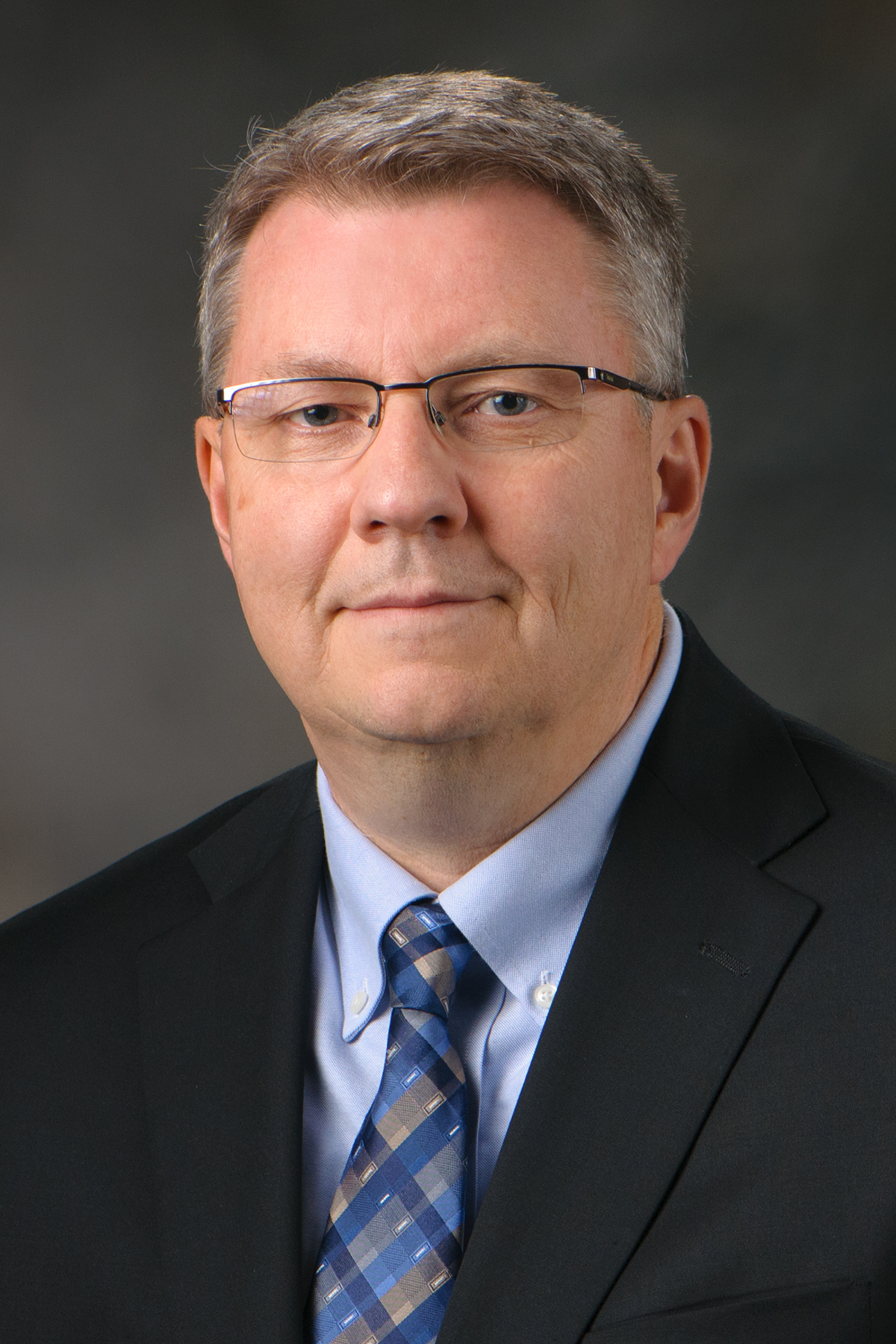 The University of Texas MD Anderson Cancer Center UTHealth Graduate School of Biomedical Sciences is proud to announce the promotion of William "Bill" W. Mattox, PhD, from associate dean to senior associate dean of graduate education, effective immediately.
Mattox joined the Graduate School faculty in 1993 and became an associate dean of graduate education in 2012, leading the school's office of academic affairs.
In his new role, Mattox will continue to direct academic affairs while taking on the new responsibility of interfacing with MD Anderson leadership on matters important to the school, thus filling one of the gaps left by Dean Barton's departure.
Mattox received his PhD in molecular genetics from The California Institute of Technology. Following his training as a Helen Hay Whitney Foundation and American Cancer Society Postdoctoral Fellow at Stanford University, he joined MD Anderson Cancer Center as an assistant professor in 1992.
In 1994, Mattox was named a Pew Scholar of Biomedical Sciences. He served as director of the Genes & Development Graduate Program from 2003—2005. He has also received many awards for his educational activities including The William Randolph Hearst Foundation Faculty Achievement Award in Education (2010), and MD Anderson Distinguished Educator (2019).
"The partnership between people at UTHealth and MD Anderson who are dedicated to graduate education is what makes our school special. I'm honored and excited to take on this new role." said Mattox.