Salinas named new GSBS career development assistant director
August 12, 2019
Tracey Barnett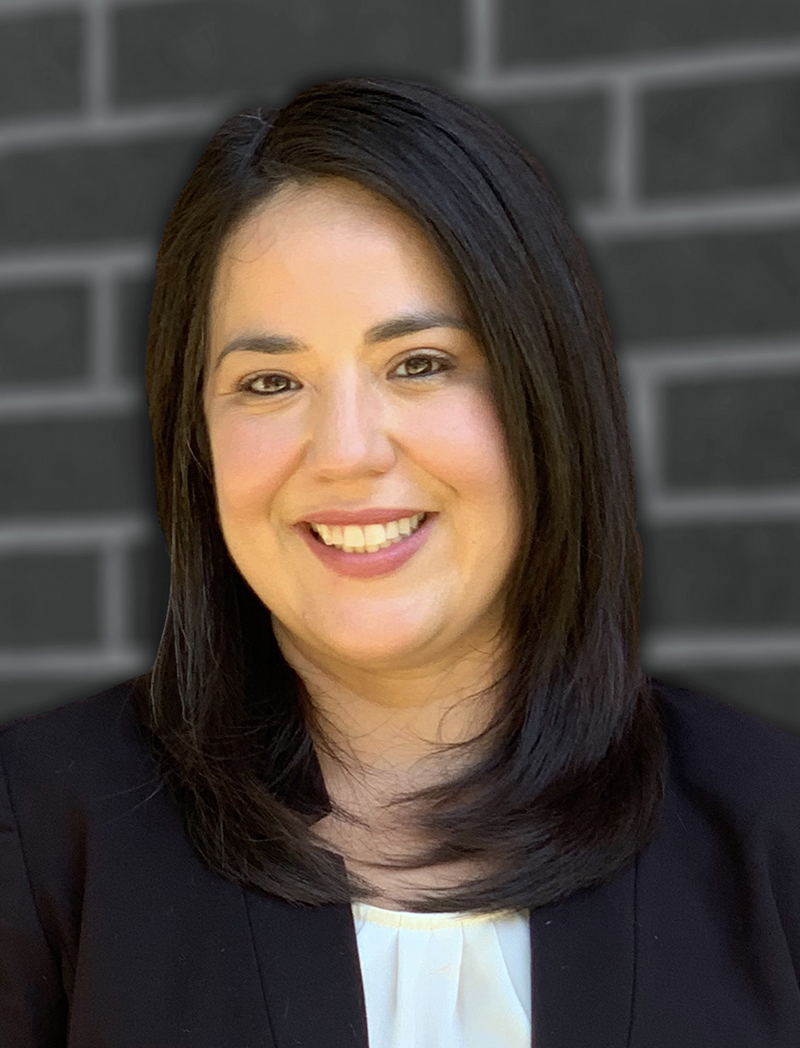 The University of Texas MD Anderson Cancer Center UTHealth Graduate School of Biomedical Sciences would like to announce our newest staff member, Raquel Ybanez Salinas, PhD, will be joining the GSBS on August 19 as head of the Office of Career Development.
Salinas received her MS in biochemistry in 2009 from Texas State University and her PhD in Pharmacology from Duke University in 2015. She then completed an administrative postdoctoral appointment in the Duke Office of Biomedical Graduate Diversity, where she performed programmatic assessments with an emphasis on examining the effectiveness of extracurricular academic support for underrepresented minority biomedical doctoral students.
In her new position, Salinas will manage career development activities for GSBS students. These activities will include one-on-one and group advising and workshops, identifying internal and external resources/partners for student career development, and coordinating individual development planning. Salinas believes that supporting students through effective programmatic offerings will increase career path clarity, and result in more productive students ready to pursue academic or nonacademic careers upon graduation. In addition, she also seeks to provide GSBS students with relevant job placement data to help further inform their career path decisions.
Prior to joining the GSBS, Salinas was program faculty member at Texas State University where she lead the programmatic, advising, and administrative needs of the NIH-funded Bridge to the Doctorate training program, which aims to prepare students for entry into biomedical PhD research programs. Much of her work there focused specifically on student development and facilitation of professional and personal development workshops specifically for biomedical graduate students.