Using genetics to solve diseases – Dianna Milewicz leads research in aortic aneurysms and dissections
February 11, 2021
Jeannette Sanchez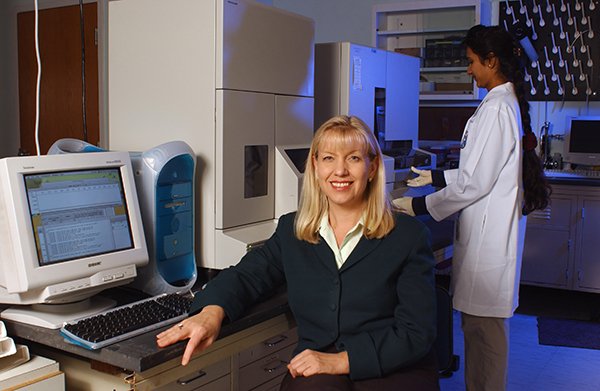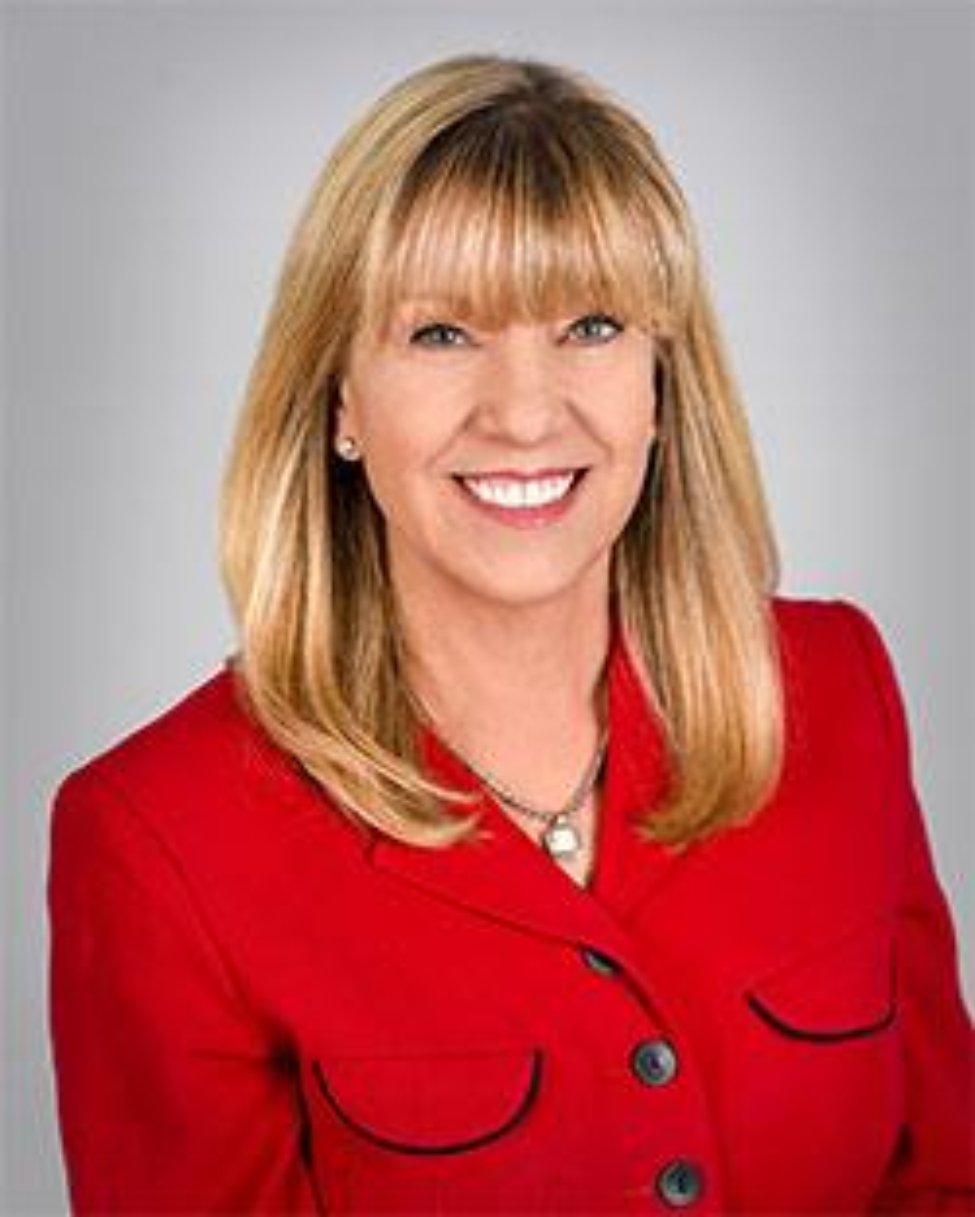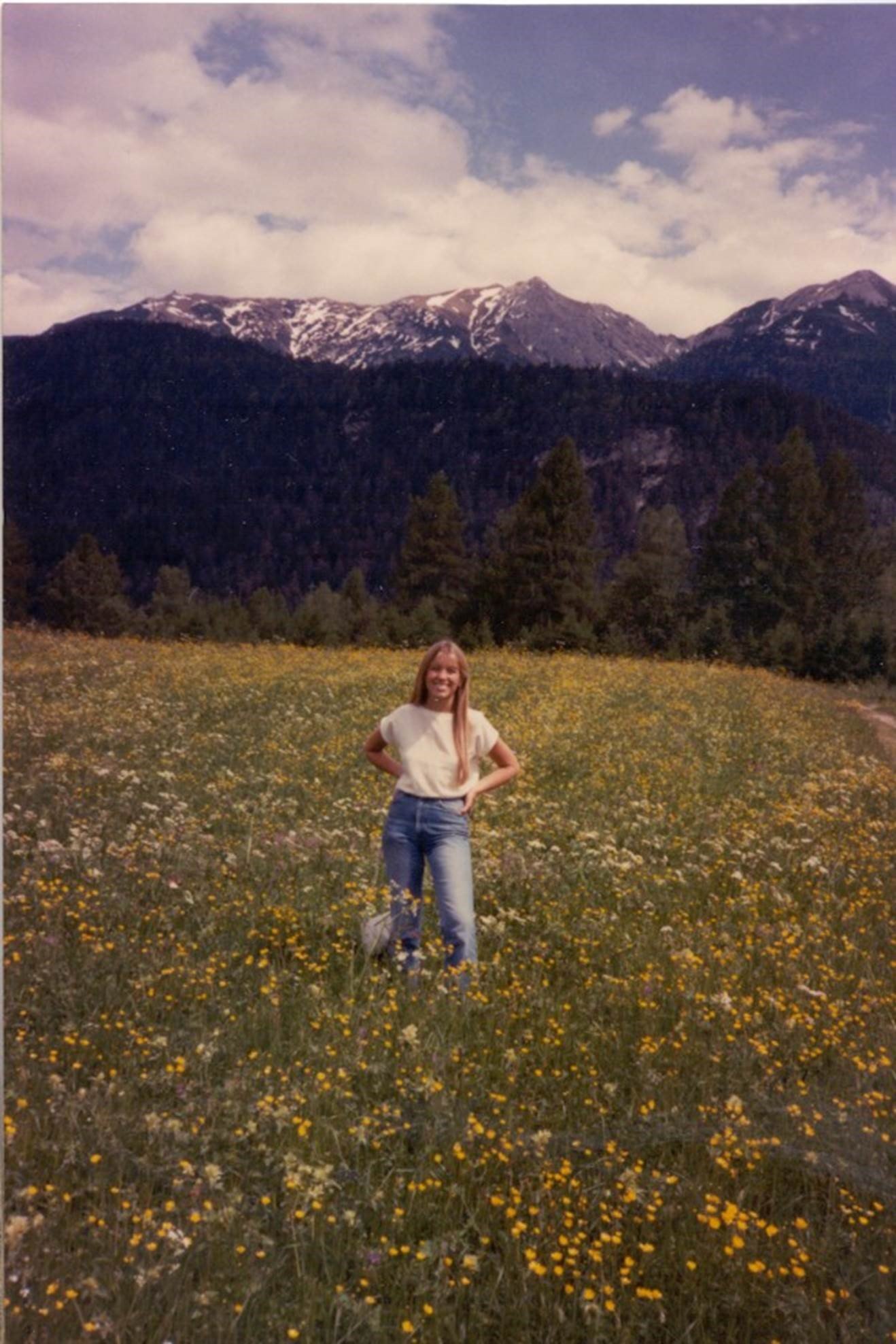 Dianna Milewicz always knew she wanted to work in science.
"At a very early age I took an interest in medicine," said Milewicz, MD, PhD, the President George Bush Chair in Cardiovascular Medicine at McGovern Medical School at The University of Texas Health Science Center at Houston (UTHealth). "In kindergarten, I decided I wanted to be a nurse, but becoming a doctor never crossed my mind."
During her elementary years, Milewicz recalled there weren't a lot of women going into medicine. But over time that would change, and by the time she entered her junior year of high school, she decided she wanted to go to medical school.
With guidance from her science teacher, she applied for a National Science Foundation summer research program where she had the opportunity to participate in research on a variety of different subjects from oceanography, to mountain research in Colorado, to medical school research.
After being accepted to several programs, Milewicz chose to do medical research in Philadelphia, where she studied cystic fibrosis – and that, she said, piqued her interest in genetics and research.
"During my cystic fibrosis research, I became really interested in genetics and how we can use genetics to help find prevention or treatment options for certain diseases, and I also found that I really loved doing research," she said.
While pursuing her dual MD/PhD degree, Milewicz worked in the Brown/Goldstein lab at The University of Texas Southwestern Medical Center. The lab would go on to win the 1985 Nobel Prize in medicine for identifying why some people have very high levels of cholesterol in their blood.
"For me, this was a great illustration on how you can use human genetics to solve diseases. From then on, I decided I wanted to do genetic research and I became intrigued by the cardiovascular system," she said.
Milewicz, who is a professor, the director of medical genetics, and vice chair of the Department of Internal Medicine at McGovern Medical School at UTHealth, went on to become a genetic pioneer in aortic aneurysms and dissections, and more recently, she has expanded into identifying the genetic triggers for other vascular diseases.
She currently leads the John Ritter Research Program in Aortic and Vascular Diseases at UTHealth. The program focuses on preventing premature deaths due to acute aortic dissections by improving diagnosis, treatment, and public awareness.
"The goal of my research in aortic dissections is to identify genetic risks associated with the disease to hopefully prevent premature deaths," she said.
Milewicz and her team of researchers at UTHealth have discovered the majority of genes that are now known to cause a predisposition for thoracic aortic aneurysms and dissections. They are using their expertise to inform gene-based clinical management and treatment of aortic diseases. Along the way, she has saved lives of people who carry one of these mutant genes that puts them at higher risk for aortic aneurysms and dissections.
To help increase the pace at which researchers around the world are discovering new genes for aortic dissection, Milewicz helped establish an international consortium called Montalcino Aortic Consortium, where researchers and physicians across 50 sites worldwide are working to identify cases of aortic dissection and define disease-specific management for the genes known to trigger dissections.
Currently, Milewicz is researching atherosclerosis and early onset stroke in children – still using genetics to understand these diseases.
Milewicz is also a faculty member of the Biochemistry and Cell Biology Program and the Genetics and Epigenetics Program at MD Anderson Cancer Center UTHealth Graduate School of Biomedical Sciences. She is director of the MD/PhD Training Program at the school, which also partners with the University of Puerto Rico. She mentors young women in this training program through a group called Ad Astra (Latin for "To the Stars").
"The goal of the program is to train a diverse group of intellectually gifted students for careers as physician-scientists focused on disease-oriented research," she said.
Milewicz holds Houston close to her heart.
She graduated from Cy-Fair High School and received her bachelor's degree in biochemistry from Rice University. More recently, Milewicz was named a 2019 Rice University Distinguished Alumni by the Association of Rice Alumni. The Rice Distinguished Alumni Award is presented to alumni who have advanced the interests and standards of excellence of the university through distinctive professional or volunteer careers.
Through the years, Milewicz has received many honors and awards for her research, including the Antoine Marfan Award, the Doris Duke Distinguished Clinical Scientist Award, and the UTHealth President's Scholar Award for Excellence in Research. Her research program brings almost $2 million per year to fund the work and she has published over 250 articles.
When she isn't leading research and mentoring young women, Milewicz enjoys traveling, gardening, playing piano, and spending time with her family.
In fact, there was once a time where she had to decide between her passion for medical research and her talent in music.
"I really enjoyed playing the piano and I got quite good at it. I even had the opportunity to try out for Juilliard, but that was the point when I decided to stop playing piano and focus on my goal to be a physician-scientist," she said.
Media Inquiries – 713-500-3030