Q&A with Quantitative Sciences grad Youyi Zhang, Ph.D.
In this interview, December 2018 graduate Youyi Zhang, Ph.D., shares how her education at the Graduate School helped her land a job in the pharmaceutical industry.
---
From GSBS to Washington: A Career in Science Policy
GSBS alumna Joye Purser, Ph.D., (Norris/2002) will discuss her experience working as a congressional staffer, agency analyst, White House budget examiner, non-profit advocate and lobbyist at a seminar on May 29. Complete details.
---
GSBS alumni Jeter to speak at AADMD's Virtual Grand Rounds
Graduate School alumna and faculty member Cameron Jeter, Ph.D., will be the featured speaker for the American Academy of Developmental Medicine and Dentistry's Interprofessional Virtual Grand Rounds on Tuesday, Feb. 6, 7:30-8:30 p.m. CDT. Her topic will be Impaired Social Cognition in Autism Spectrum Disorder. Participate live in these free sessions or review the recorded program later in the AADMD's Virtual Grand Rounds Library. Click here to register.
---
In memoriam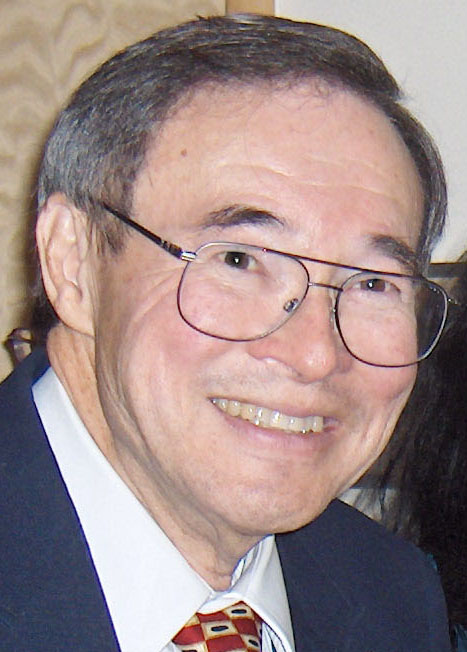 Graduate School alumnus Forrest "Ben" Thomas, Ph.D., passed away on January 4. He was 70. Thomas received his M.S. in 1971 and Ph.D. in 1973, both in Molecular Pathology. His advisor was Carl Tessmer, M.D. See link for memorial information.
Raymond E. Meyn, Ph.D., Graduate School faculty member affiliated with the Programs in Cancer Biology and Medical Physics, passed away Dec. 27, 2017, after a long battle with cancer. He was 75. Read more here.
---
2016-2017 GSBS Distinguished Alumnus
David F. Smith, Ph.D.
MD Anderson Cancer Center UTHealth Graduate School of Biomedical Sciences is proud to announce the 2016-2017 GSBS Distinguished Alumnus Award recipient, David F. Smith, Ph.D., professor of biochemistry and director of the Emory Comprehensive Glycomics Core at Emory University School of Medicine in Atlanta.
Read more here.
Dr. Smith received his award at the GSBS Commencement Ceremony on May 20, 2017.