The study of biostatistics, bioinformatics, systems biology and genomics focuses on developing and applying statistical and mathematical models in close collaboration with biomedical researchers. The mission of the Program in Quantitative Sciences is to train researchers who will contribute to biomedical research by developing new methods for the design and analysis of research studies and by formulating mathematical models of biologic systems, thereby contributing to our understanding of cancer biology and disease processes. The Quantitative Sciences Program currently has around 40 students and 70 faculty.
Students affiliated with legacy programs (i.e., those that existed before the GSBS program reorganization), may click here to find information about their program requirements.
---
Q&A with Quantitative Sciences grad Youyi Zhang, Ph.D.
In this interview, December 2018 graduate Youyi Zhang, Ph.D., shares how her education at the Graduate School helped her land a job in the pharmaceutical industry.
---
Graduate School faculty Lee named AAAS Fellow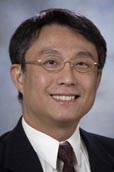 J. Jack Lee, DDS, PhD, was one of two GSBS faculty members named a 2019 American Association for the Advancement of Science (AAAS) Fellows. The association recognized Lee for his outstanding seminal contributions to novel clinical trial designs and their applications in cancer research, particularly in taking Bayesian adaptive designs from theory to practice.
---
Scheet named 2019 Darlington mentor award winner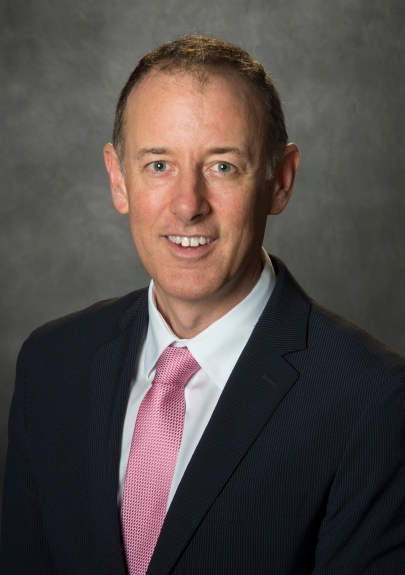 Faculty member Paul Scheet, PhD, is the recipient of the 2019 Paul E. Darlington Mentor Award for GSBS Faculty.
Scheet is a professor and chair of the Department of Epidemiology at The University of Texas MD Anderson Cancer Center, with joint appointments in the Departments of Genomic Medicine and Translational Molecular Pathology.
At the Graduate School, he is affiliated with the Quantitative Sciences, and Genetics and Epigenetics Programs; he has been a GSBS faculty member since joining MD Anderson in 2008.
---