Farach-Carson named 2023 Oldham faculty award recipient
September 27, 2023
Tracey Barnett/ MD Anderson UTHealth Houston Graduate School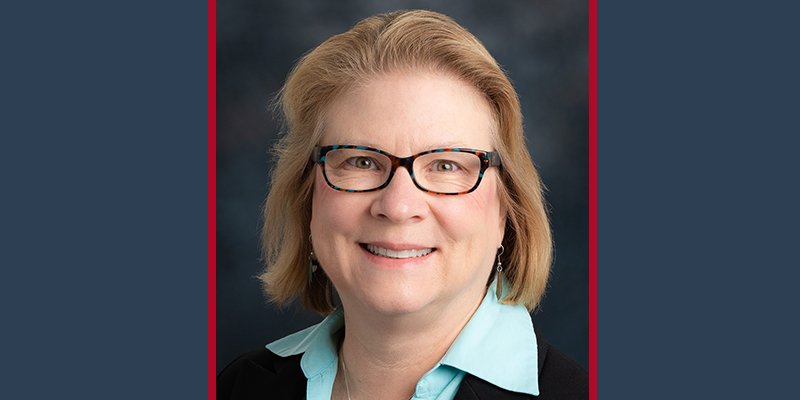 The University of Texas MD Anderson Cancer Center UTHealth Houston Graduate School of Biomedical Sciences faculty member Mary C. (Cindy) Farach-Carson, PhD, was named the 2023 recipient of the D. Dudley and Judy White Oldham Faculty Award.
Farach-Carson is a professor in the Department of Diagnostic and Biomedical Sciences at UTHealth Houston School of Dentistry. She first joined the Graduate School faculty in 1989 and is affiliated with the Biochemistry and Cell Biology, and Medical Physics programs.
Studies in the Farach-Carson laboratory aim to integrate extracellular matrix biology with three fields of interest, namely salivary gland tissue engineering, cancer biology and metastasis to bone, and bone biology and tissue engineering. Translational partnerships support the development of new technologies needed to study cell behavior including cancer biology and regenerative medicine applications.
"I am honored and delighted to receive this award from the Graduate School because it reflects the many accomplishments of my many trainees who have gone on to successful careers in academia, industry, biotech, nonprofits, scientific writing, and government," said Farach-Carson. "They have taught me all I know about how to be a service-focused leader."
The Oldham award was established in 2018 by D. Dudley and Judy White Oldham to recognize an exceptional faculty member who consistently demonstrates excellence in service and leadership. The recipient receives a $4,000 cash prize and a commemorative plaque.