Graduate School welcomes Wassim Chehab, PhD, to academic affairs team
September 08, 2021
Tracey Barnett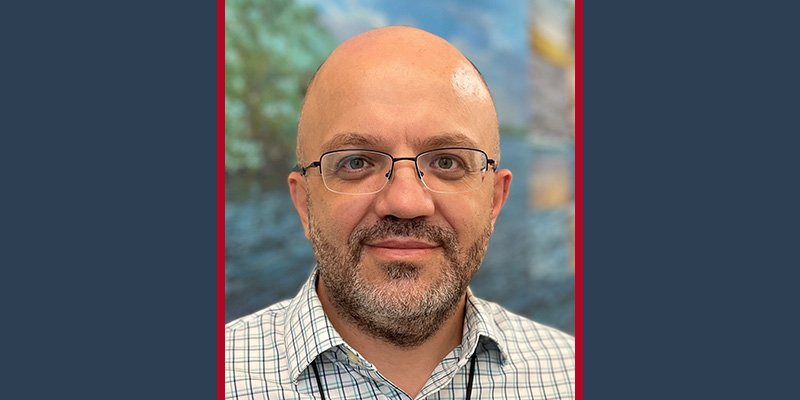 In July, Wassim Chehab, PhD, joined the Office of Academic Affairs at The University of Texas MD Anderson Cancer Center UTHealth Graduate School of Biomedical Sciences as a program manager.
Chehab received his PhD in biochemistry from the University of Nevada, Reno in 2003. After graduating, he worked as a postdoctoral researcher at the University of California Davis, where he performed research in plant biology, and mentored and advised undergraduate students on research projects.
In his new position, Chehab will be the academic advisor for all GSBS master's students and the coordinator of the Foundation of Biomedical Research Course.
"Working at the GSBS will give me the opportunity to use my expertise in science, teaching, and academic advising to help students explore and develop plans that will aid them in carving their niche in science," said Chehab.
Prior to joining the GSBS, Chehab was a research scientist and instructor at Rice University where he taught undergraduate and graduate classes, and helped develop and implement a lab course curriculum based on real world research projects. In addition, Chehab mentored postdoctoral fellows, graduate and undergraduate students, and provided them with guidance on writing NIH and NSF grant proposals. He also helped students find their career paths by matching them with research labs across the Texas Medical Center.