GSBS faculty member Dent elected to American Academy of Arts and Sciences
May 05, 2021
Tracey Barnett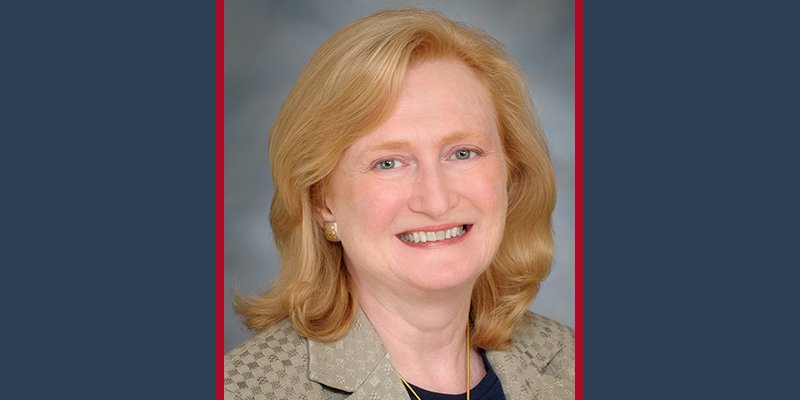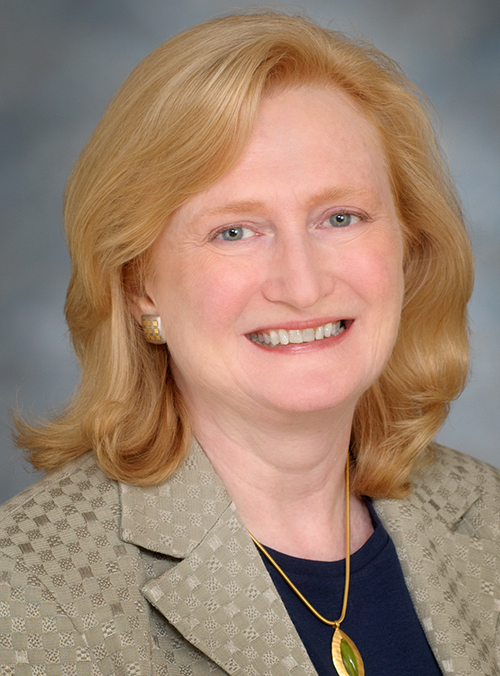 The University of Texas MD Anderson Cancer Center UTHealth Graduate School of Biomedical Sciences faculty member Sharon Y.R. Dent, PhD, has been elected as a member of the American Academy of Arts and Sciences. Dent, professor of Epigenetics and Molecular Carcinogenesis, and director of the Virginia Harris Cockrell Cancer Research Center at the Science Park campus of The University of Texas MD Anderson Cancer Center, is a global leader in the field of chromatin research, and her work has served as a foundation for understanding the role of chromatin in cancer growth and development. At the Graduate School, she is affiliated with the Program in Genetics and Epigenetics.
The Academy announced its newest members with the election of 252 artists, scholars, scientists, and leaders in the public, non-profit, and private sectors. The academy was established in 1780 to cultivate the arts and sciences and to gather scholars, professionals, government officials and business leaders to inform public policy and advance the public good. Only current members may nominate others to join the academy.
"I am especially gratified by election to the Academy because it honors all of the hard work, discoveries, and accomplishments of the 20 GSBS students, the 23 postdoctoral fellows, and all the professional scientists who have been part of my team over the last 28 years, said Dent. "Any success I enjoy is a reflection of their passion for science, their brilliance, and their talents. I am eternally grateful to them all."
Dent and her laboratory team examine how mutations lead to abnormal chromatin folding, therefore leading to disease. Their findings facilitate development of new strategies that target the signaling process to treat cancer Chromatin is the material, consisting of histone proteins and DNA, that makes up chromosomes. It receives and transmits signals from the body's cells. Chromatin research is critical for understanding basic cell regulation and for determining how signaling goes awry in diseases like cancer.
Dent is only the seventh member GSBS faculty at MD Anderson to be recognized with this distinction. Others are: Jim Allison, PhD, Ronald DePinho, MD, Guillermina Lozano, PhD, Richard Wood, PhD, Helen Piwnica-Worms, PhD, and the late John Mendelsohn, MD.
"Being elected to the American Academy of Arts and Sciences is a great recognition of Sharon's many research accomplishments," said Peter WT Pisters, M.D., president of MD Anderson. "Her epigenetics discoveries have helped advance understanding of mutations that lead to cancer, allowing researchers here at MD Anderson and around the world to develop more targeted treatments, and we are proud to have her on our team as we continue our mission to end cancer."
Dent is an elected fellow of the American Association for the Advancement of Science (AAAS), and her honors include the Ruth Legett Jones Distinguished Chair in the Department of Epigenetics and Molecular Carcinogenesis in 2019 and the President's Leadership Award in 2015 from MD Anderson.