GSBS faculty member Lozano elected to Fellows of the AACR Academy
March 30, 2021
MD Anderson media relations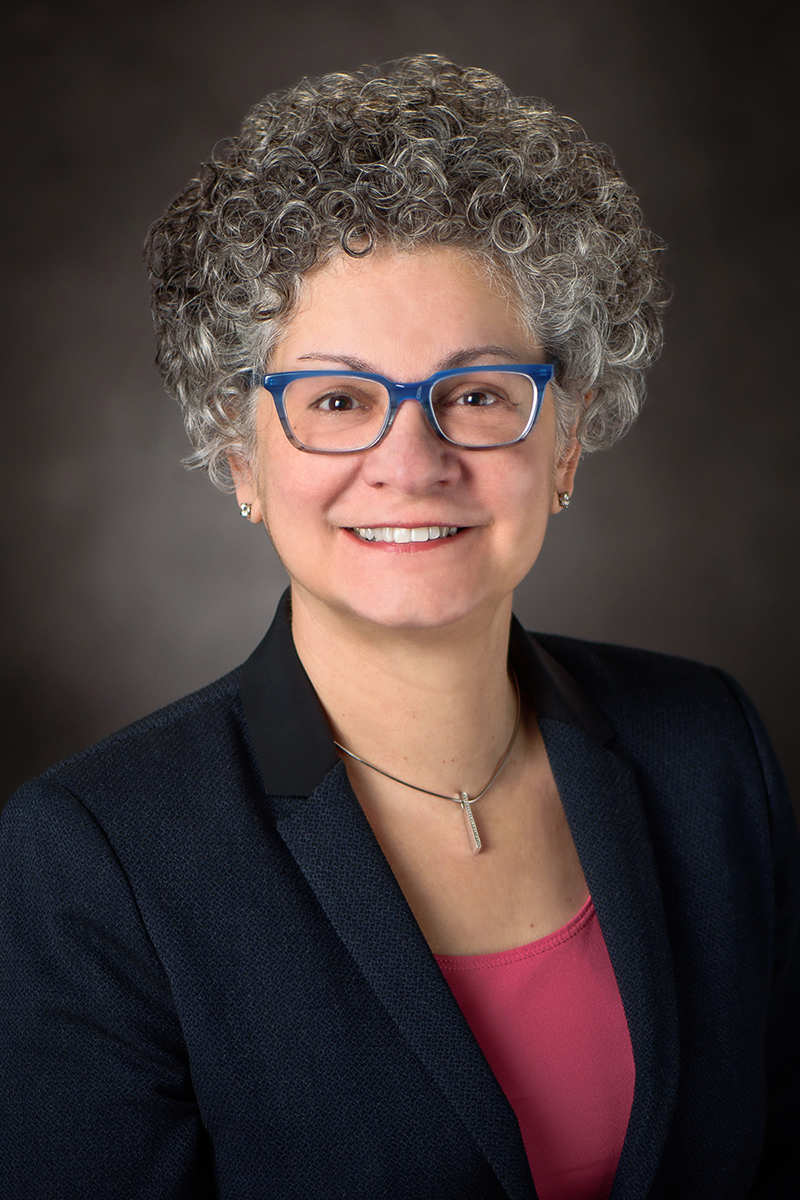 Graduate School faculty member Guillermina (Gigi) Lozano, PhD, was elected to the 2021 class of Fellows of the American Association for Cancer Research (AACR) Academy in recognition of her pioneering work to describe the p53 tumor suppressor pathway, which is undermined in many cancers.
Lozano is chair of the Department of Genetics at MD Anderson Cancer Center. At the GSBS, she is affiliated with the Programs in Cancer Biology, and Genetics and Epigenetics.
The mission of the AACR Academy is to recognize and honor distinguished scientists whose contributions have propelled significant innovation and progress against cancer. This year's class of 25 inductees joins 231 existing fellows in working collectively to advance the mission of the AACR.
"We are excited to see Gigi honored for her enduring contributions to genetics and cancer research, which have paved the way for so many meaningful discoveries," says President Peter WT Pisters, MD "With this honor, she joins a truly stellar group of scientists in the AACR, and we could not be prouder."
Lozano was the first to establish p53 as a transcriptional activator of other genes. She showed that common p53 mutants fail to launch transcription and also discovered the physiological importance of Mdm2 and Mdm4 in inhibiting p53 activity in development and cancer.
"Gigi's contributions to our understanding of cancer biology cannot be overstated, and we count ourselves fortunate to have her as part of our MD Anderson family," says Giulio Draetta, MD, PhD, chief scientific officer. "Her work highlights the importance of pursuing fundamental research questions that can lead us toward future breakthroughs in our mission to end cancer."