In memoriam: retired GSBS faculty member William Klein, PhD
April 10, 2021
MD Anderson media relations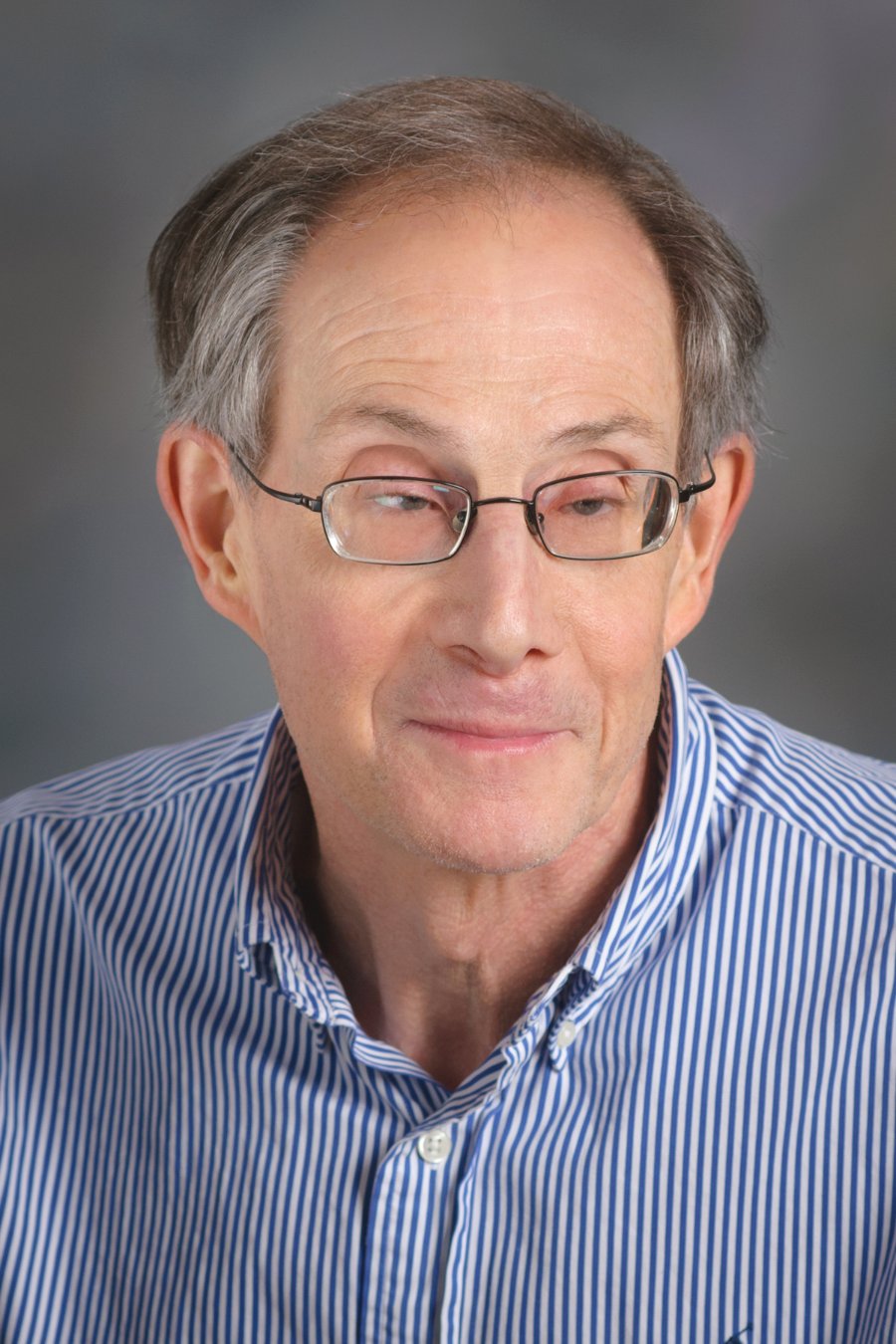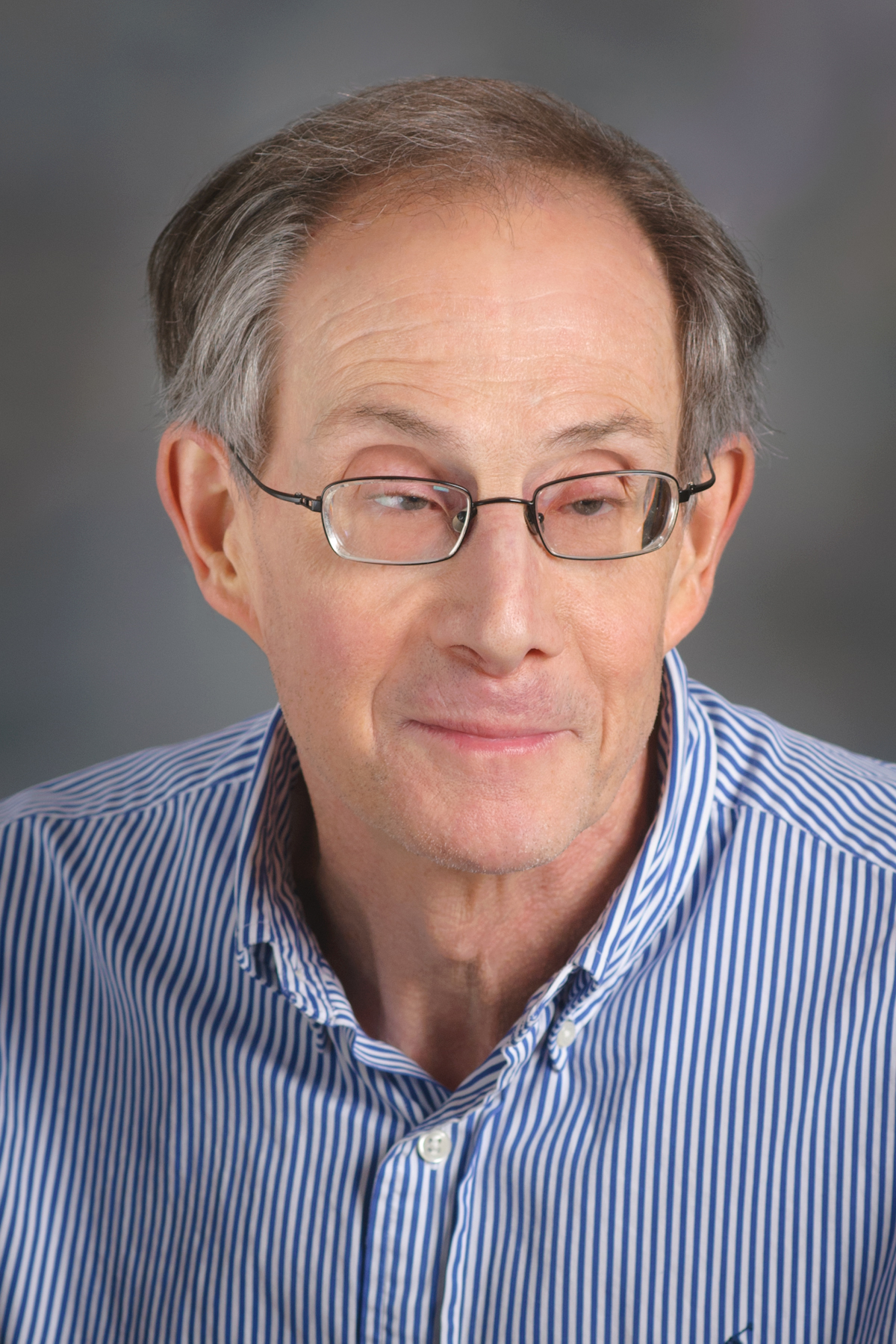 William Klein, PhD, a retired GSBS faculty member and professor emeritus, Systems Biology at MD Anderson, died March 9. He's remembered for his dedication to bench research, his scientific curiosity and for his support of our graduate school. He was 74.
Klein came to MD Anderson as an associate professor of Biochemistry and Molecular Biology in 1985, and he became a full professor in 1992. He took over the role of department chair in 1998 and served in that role until 2014 when the department was dissolved and he joined Systems Biology, where he has served in a professor emeritus role since 2018.
Those who worked with him all recalled his insatiable curiosity and his penchant for asking engaging, pointed questions. "It was great to have him in attendance at seminars and scientific forums," remembers Nick Navin, PhD, associate professor with the GSBS Genetics and Epigenetics, and Quantitative Sciences Programs. "He was able to grasp the content in so many diverse disciplines and ask tough questions that really got to the heart of a topic or study."
"Bill was extremely inquisitive, with a high level of curiosity, and he was very insightful. His critical thinking skills and ability to be a good listener were his hallmarks when discussing science," adds Pierre McCrea, PhD, professor with the GSBS Genetics and Epigenetics, and Neuroscience Programs. "He read widely and insatiably and while he didn't claim to be an expert in everything, he was interested in everything and was always delighted to hear from others and to learn new things."
His love of science and discovery, combined with his leadership, had a tremendous impact on basic science research at the institution. "Bill had a passion for developmental biology and he truly felt that learning how organisms develop would bring new insights on how cancer develops as well," notes Sharon Dent, PhD, GSBS faculty member and chair, Department of Epigenetics and Molecular Carcinogenesis. "He helped to change the face of science at MD Anderson and had a real impact on our research enterprise."
His own research focused on the regulation of gene activity in embryo development. Early in his career, he pioneered the description cell type-specific gene expression during embryogenesis in sea urchins. Later, he explored the role of transcription factors in skeletal muscle cell differentiation and became an expert in genetically engineered mice for this work. In later years, his research focused on making major contributions to the understanding of the genes involved in the development of the mouse retina.
Klein was also dedicated to mentoring junior faculty and our trainees, working with dozens of graduate students and serving as director and co-founder of the Genes and Development program at our graduate school. While working with the program, he pushed for innovations in graduate training that would help trainees succeed. "He was very supportive of us junior faculty and wanted to help us explore our own paths to rigorous science," says Michael Galko, PhD, professor with Genetics and Epigenetics, and Neuroscience Programs. "He also pushed us to become better, as he demanded excellence."
Outside of work, he was an avid runner and trained for marathons. Even when he could no longer regularly run, he could be seen walking the sidewalks around the medical center and along our skybridges, easily identified by his ball cap and backpack. He was known for having a love of art and music and literature. His wife was a trained concert pianist and they enjoyed going to concerts together.
"You can still see his presence on our floors by the labs," notes Richard Behringer, PhD, professor with the GSBS Genetics and Epigenetics Program. "If you walk around there are prints by famous and innovative artists that he put up. He always thought that it was easy to get completely engrossed with your science, but he put up the art so we could think beyond our work and consider beauty elsewhere."
His legacy at MD Anderson will be felt for many years to come. Klein's dedication to basic research came out in his leadership roles and collaborations. "He really was a leadership team player with a great commitment to the institution and those he served," says Behringer. "He put his heart and soul into the institution and as an advocate for outstanding basic science."
"His passion for science and what he worked on was inspiring," recalls Navin. "Even if you only spent a little bit of time with Bill, you'd come away inspired to be more active and more rigorous in your own work, too."