Karen Weinberg named interim Associate Dean for Management
September 08, 2022
MD Anderson UTHealth Houston Graduate School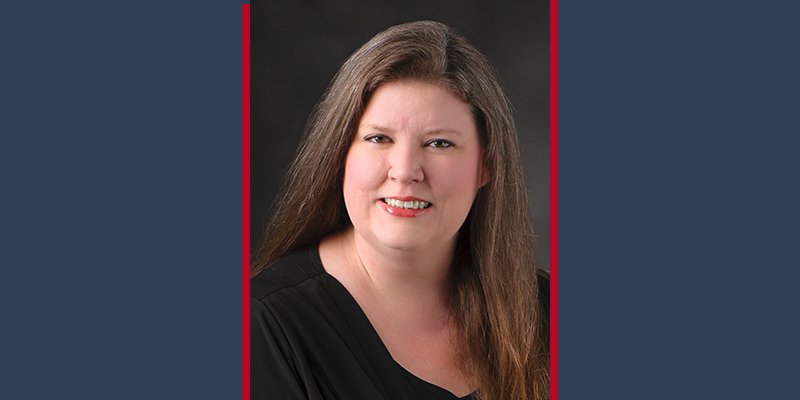 MD Anderson UTHealth Houston Graduate School is pleased to announce that Karen Weinberg will assume the role of Associate Dean for Management ad interim, effective Oct. 1, where she will be responsible for the finance and administration of the school's operations within both UTHealth Houston and MD Anderson Cancer Center.
Weinberg has worked for the GSBS since 2005 where she has been a fixture in the admissions department, holding positions from coordinator to associate director. Most recently, as director of admissions in the school's Office of Diversity and Student Affairs, she has directed admissions functions, managed visitation events for up to 130 prospective students each year, and overseen onboarding and orientation for new students. Also in that role, she provided oversight of student associations and served on several committees including the GSBS Admissions Committee, GSBS Executive Committee, GSBS Diversity, Equity, and Inclusion Committee, UTHealth Houston Student Services Council, and UTHealth Houston Diversity, Equity, and Inclusion Council.
As the interim associate dean for management, she will oversee the direction of the GSBS in the areas of communications, finance, IT, procurement, personnel, facilities, and the program coordinator team.
Weinberg was the recipient of the Graduate School's 2011 Melva S. Ramsay award in recognition of exemplary service to students, faculty, and staff. She holds a bachelor of science in journalism from Texas A&M University.
"I am very excited about this new role. The GSBS is a special place and I'm honored to have the opportunity to continue to serve our students, faculty, and staff in a meaningful way," said Weinberg.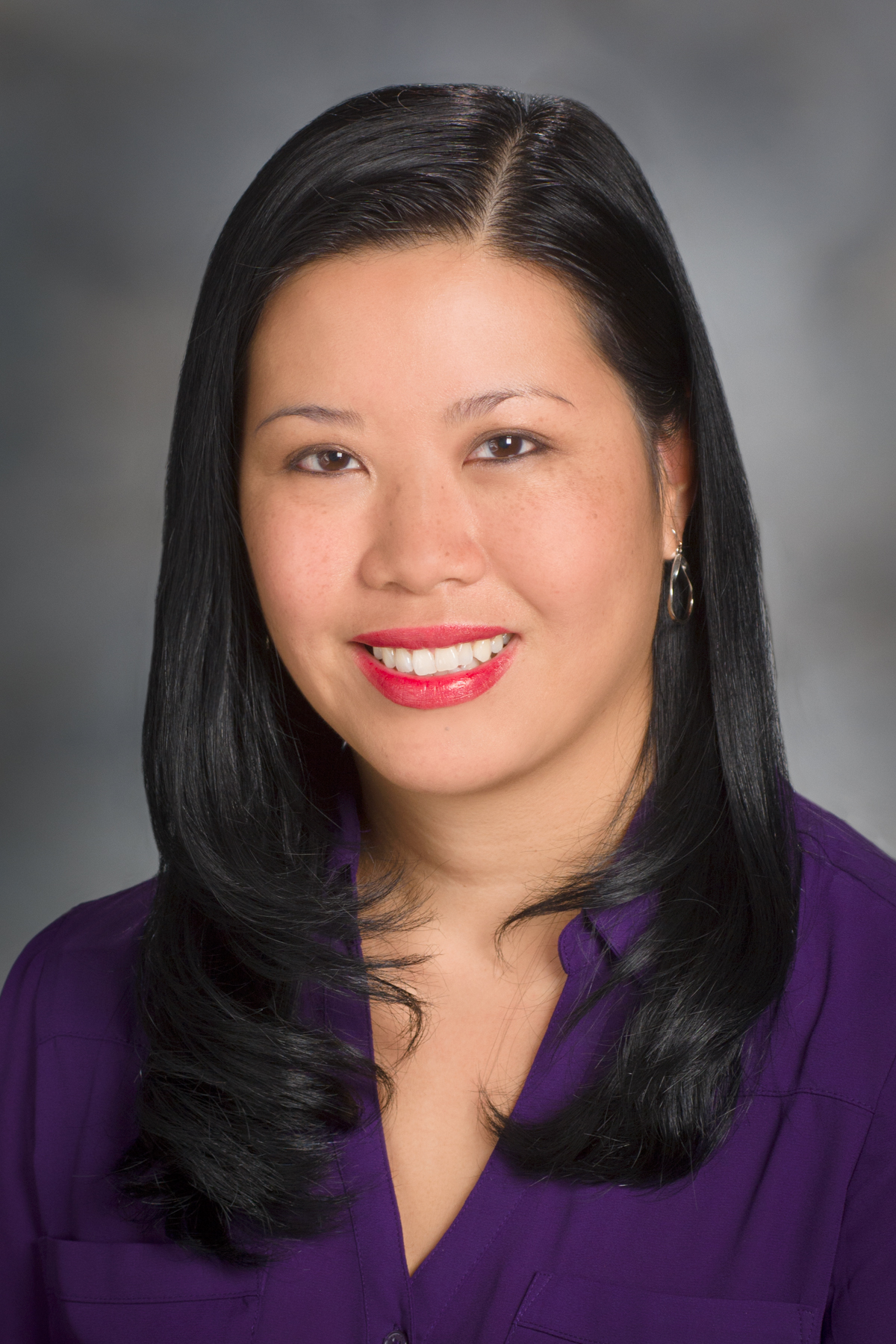 The current Associate Dean for Management Pat Bruesch, MPA, will be retiring from the GSBS effective Sept. 30 after 15 years of service at the Graduate School. Bruesch has served as the Associate Dean for Management since 2015 and held previous roles as Director of Management Operations and business systems analyst.
Her notable accomplishments include working with the Graduate School's parent institutions to simplify and streamline processes for GSBS students. "My job at the GSBS is to make administrative processes as invisible to our students and faculty as possible, so they can carry out the important work of research and discovery. I am honored to have served our exemplary faculty, students and staff and am excited about what lies ahead for the GSBS," said Bruesch.
Please join the GSBS in congratulating Weinberg on her new position and Bruesch on her retirement.