COMMENCEMENT 2018
Welcome students, family members, guests and faculty to MD Anderson Cancer Center UTHealth Graduate School of Biomedical Sciences' 52nd Commencement!

The ceremony will be held on Saturday, May 19, 10:00 am, at Rice University, Shepherd School of Music, Alice Pratt Brown Hall, 6100 Main (Entrance 18 off Rice Boulevard), Houston, Texas 77005.

Doors to Stude Hall (auditorium where ceremony takes place) will open at 9:00 am for guests.

Photos from the 2017 commencement ceremony can be seen here.
---
2018 Speaker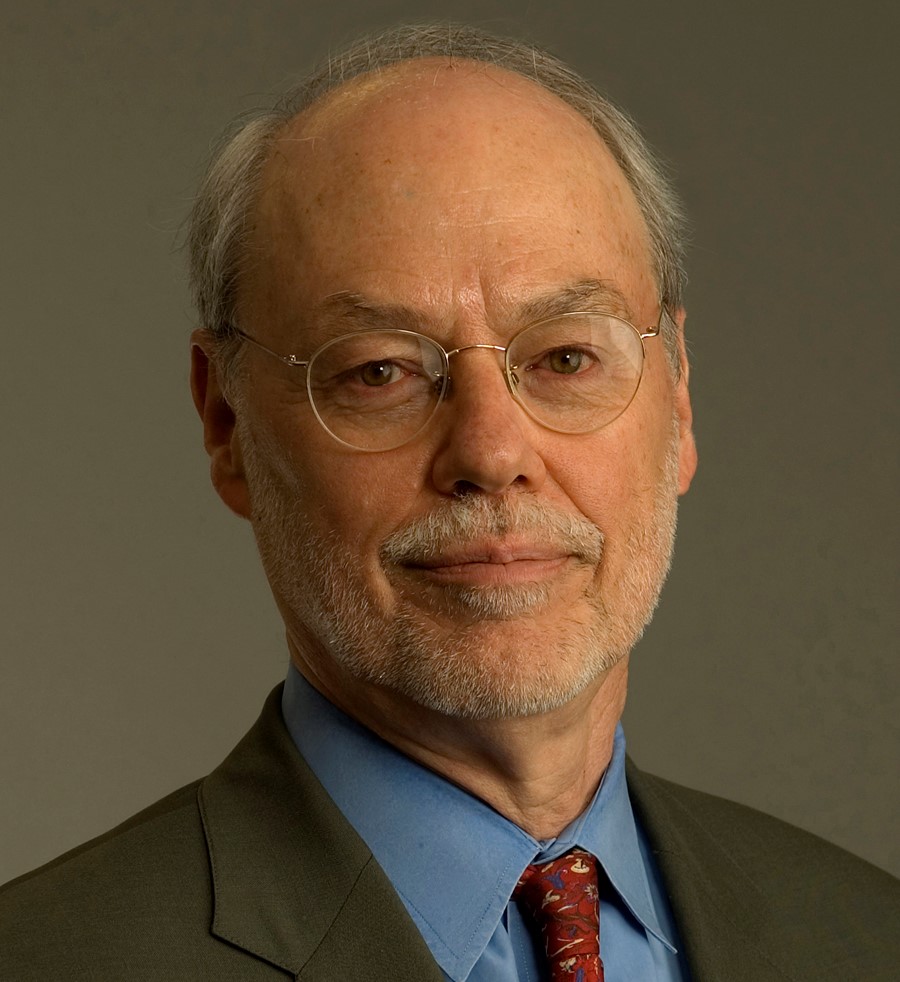 Phillip A. Sharp, PhD
Institute Professor and Nobel Laureate
Massachusetts Institute of Technology


Phillip A. Sharp is an Institute Professor (highest academic rank) at the Massachusetts Institute of Technology and member of the Department of Biology and the Koch Institute for Integrative Cancer Research. He joined the Center for Cancer Research (now the Koch Institute) in 1974 and served as its director for six years, from 1985 to 1991, before taking over as head of the Department of Biology, a position he held for the next eight years. He was founding director of the McGovern Institute, a position he held from 2000 to 2004. His research interests have centered on the molecular biology of gene expression relevant to cancer and the mechanisms of RNA splicing. His landmark work in 1977 provided the first indications of "discontinuous genes" in mammalian cells. The discovery fundamentally changed scientists' understanding of gene structure and earned Dr. Sharp the 1993 Nobel Prize in Physiology or Medicine. Dr. Sharp has authored over 410 papers. He is an elected member of the National Academy of Sciences, the Institute of Medicine, the American Academy of Arts and Sciences, the American Philosophical Society, and the Royal Society, UK. Among his many awards are the Gairdner Foundation International Award, the Lasker Basic Medical Research Award, and the National Medal of Science. His long list of service includes the presidency of the AAAS (2013) and Chair of the Scientific Advisory Committee of the SU2C Project, AACR. A native of Kentucky, Dr. Sharp earned a B.A. degree from Union College, Barbourville, KY, and a Ph.D. in chemistry from the University of Illinois, Champaign-Urbana. Dr. Sharp is a co-founder of Biogen and Alnylam Pharmaceuticals Inc.